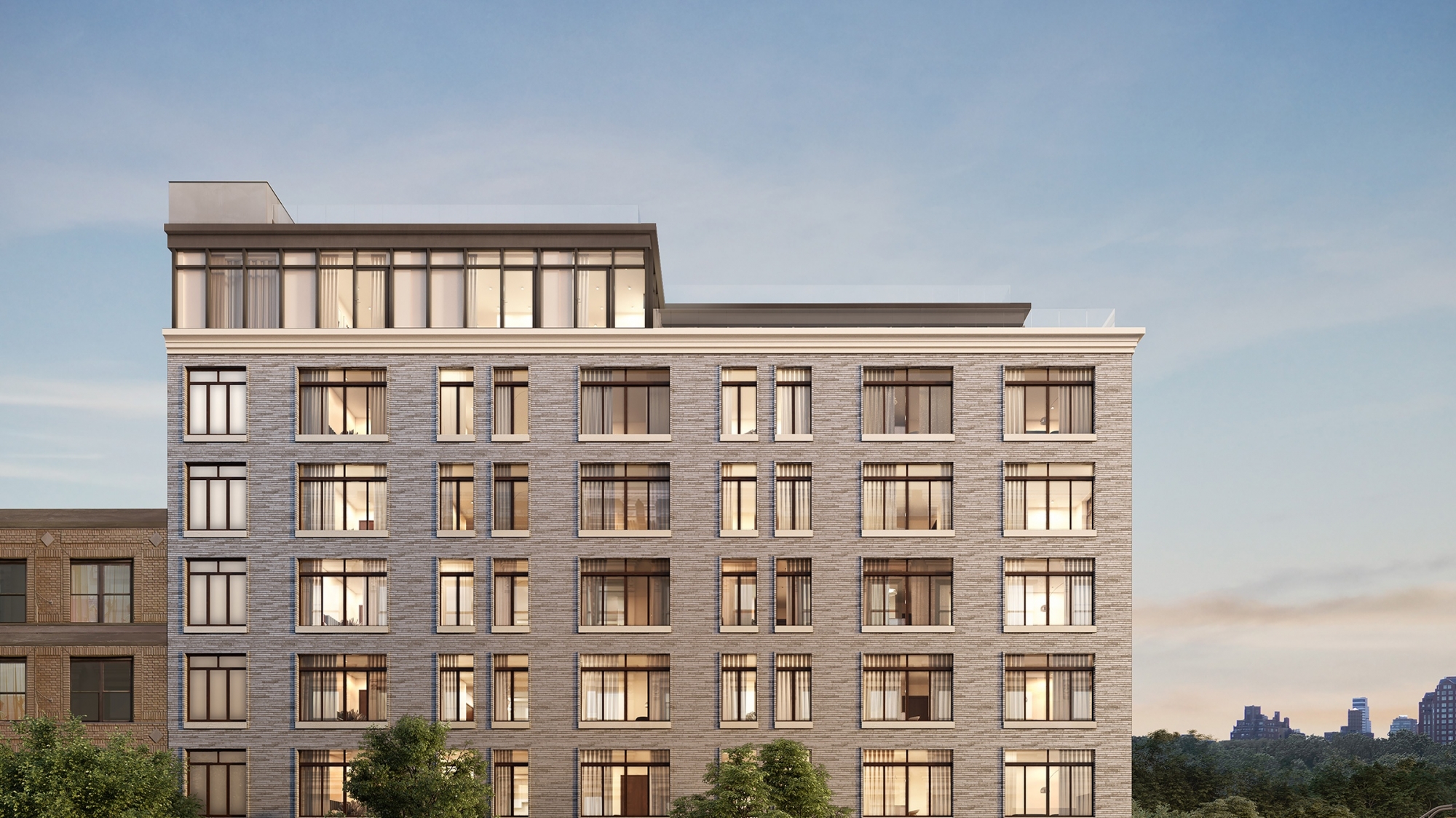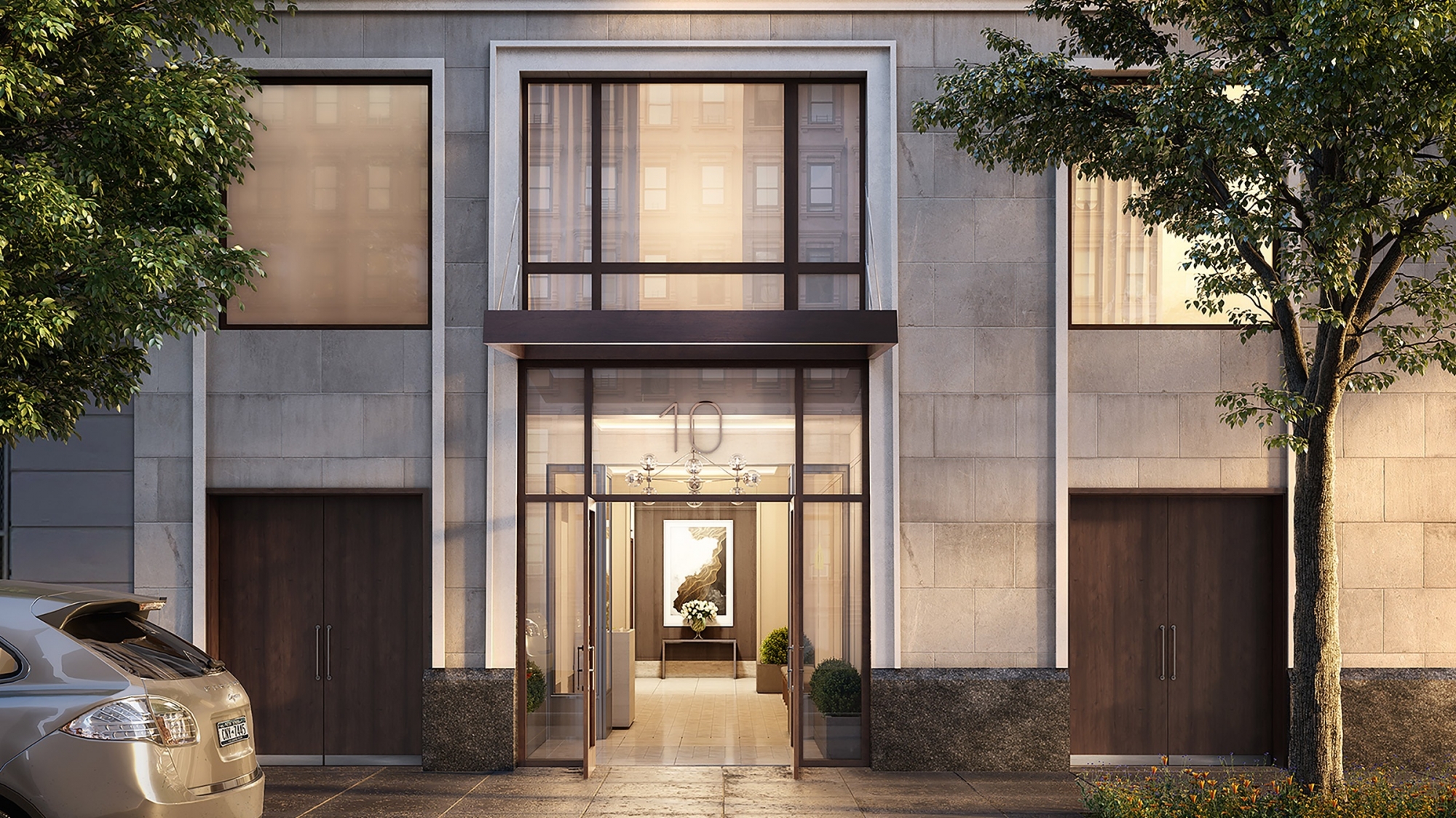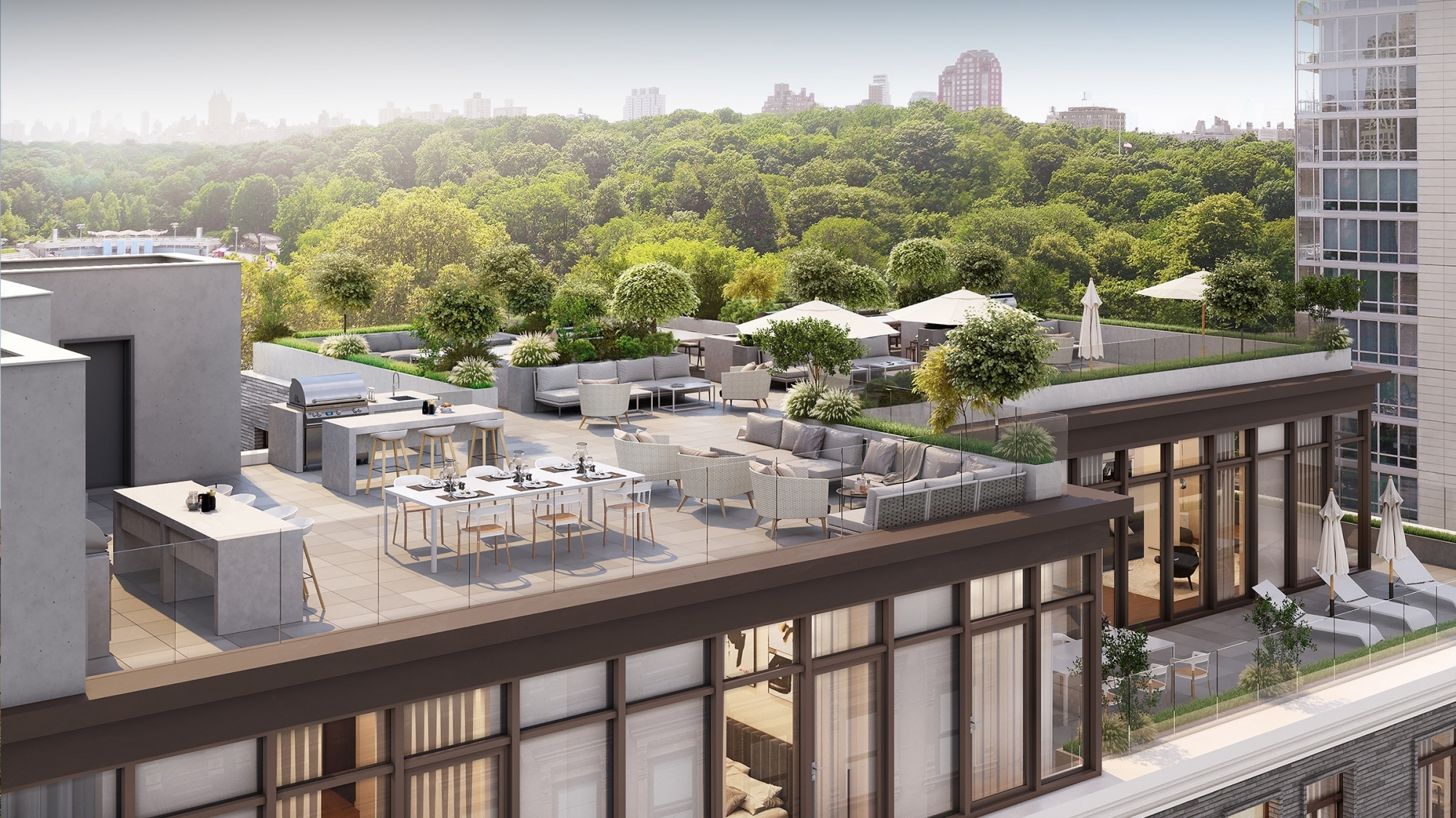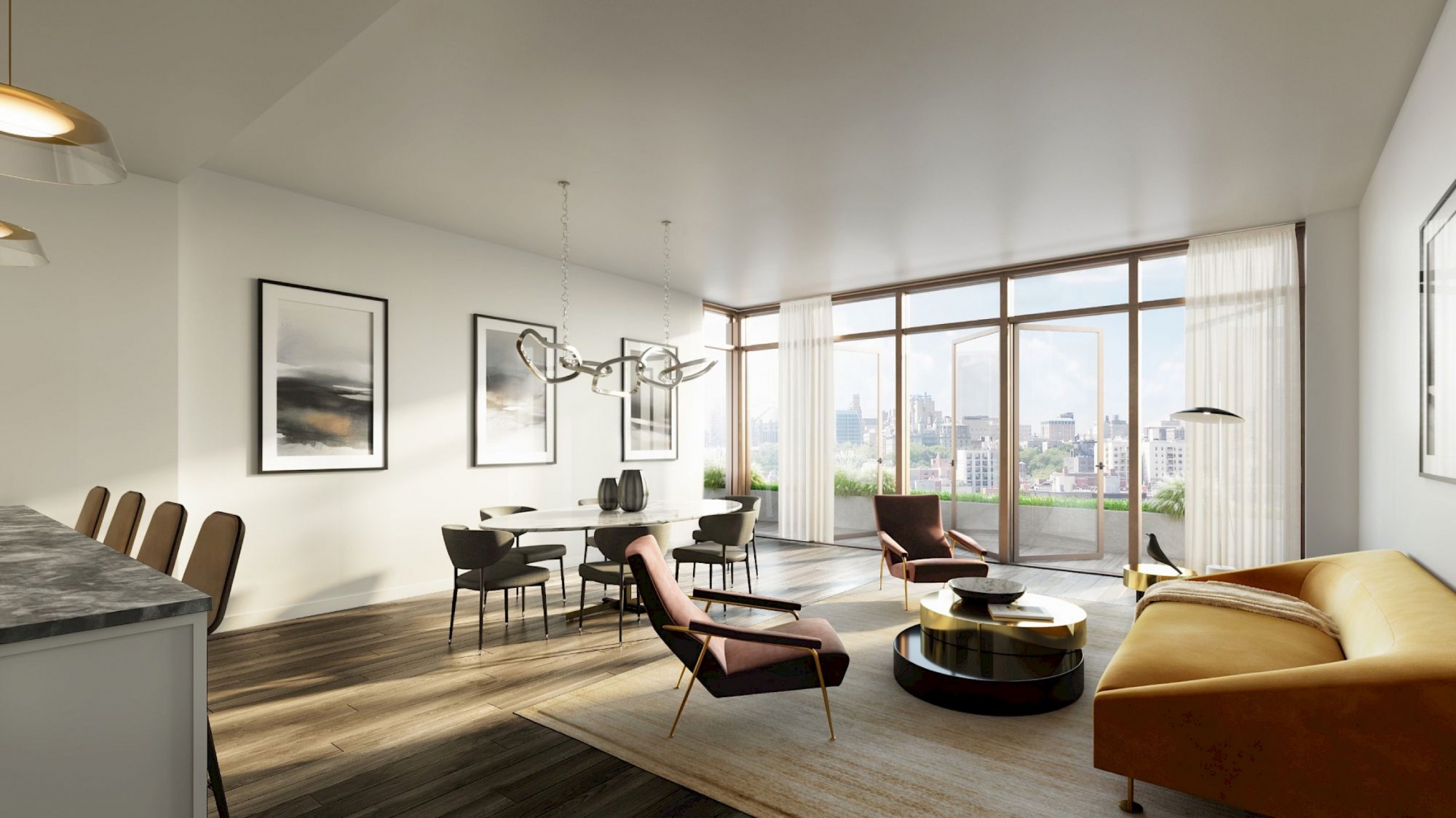 10 Lenox
10 Lenox Avenue
Harlem,
New York, NY
10lenox.com
Status: Complete
Location: Harlem, NY
Use: Church, Residential
Size: 53,000 GSF / 29 Units
10 Lenox was a unique strategic joint venture partnership with Second Canaan Baptist Church. Avdoo & Partners was able to partner with Second Canaan in order to build the church a new facility while allowing them to profit from their under-utilized land holdings.
The project consists of a new church facility that spans across several floors, as well as 29 luxury residential units condominium units. The total building square footage is 53,000 square feet. The development team included Issac and Stern as architect of record, Fogarty Finger as design architect and Halstead Property Development Marketing as the sales and marketing team.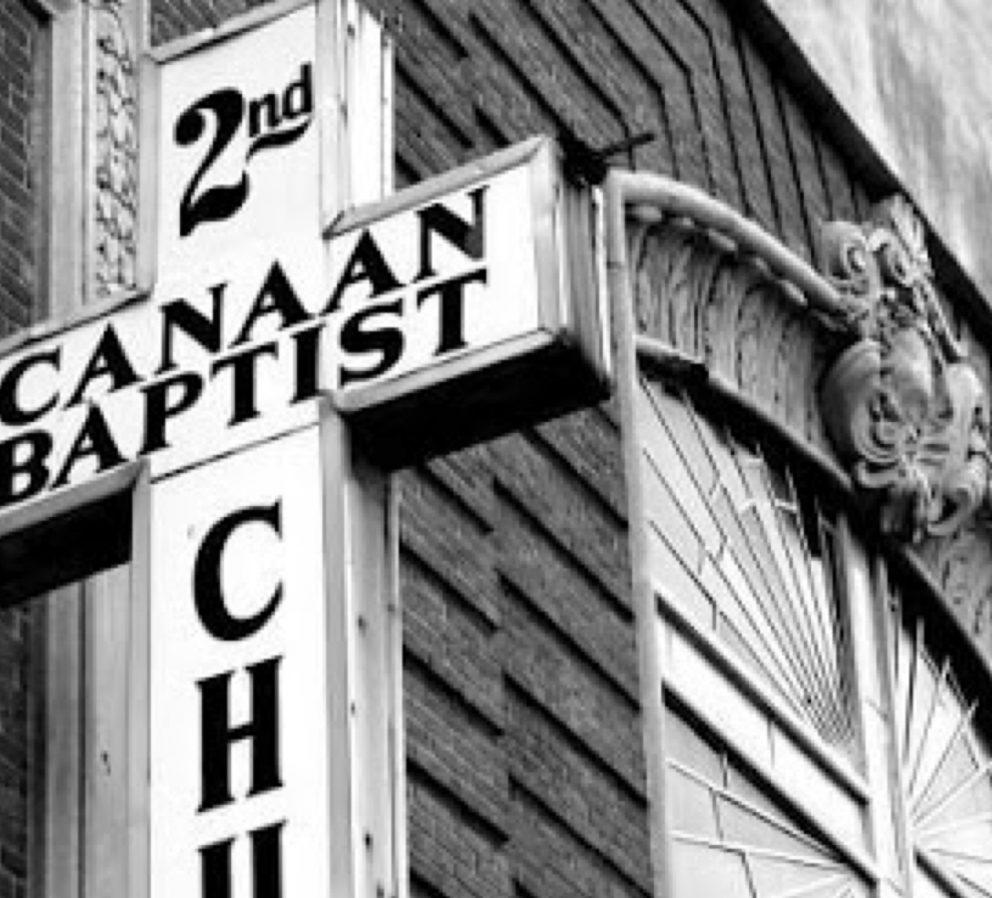 Partnership with
the Church

Trust was paramount during the early stages of partnership discussions between the pastor and his congregation and Avdoo & Partners. It was critical that every decision made throughout the development, design, and construction process was respectful and accommodating to the Church and surrounding neighborhood. Avdoo & Partners went above and beyond to honor this agreement and worked tirelessly with the pastor to design and develop a place of worship and home for their congregation while keeping them engaged on all fronts throughout the process.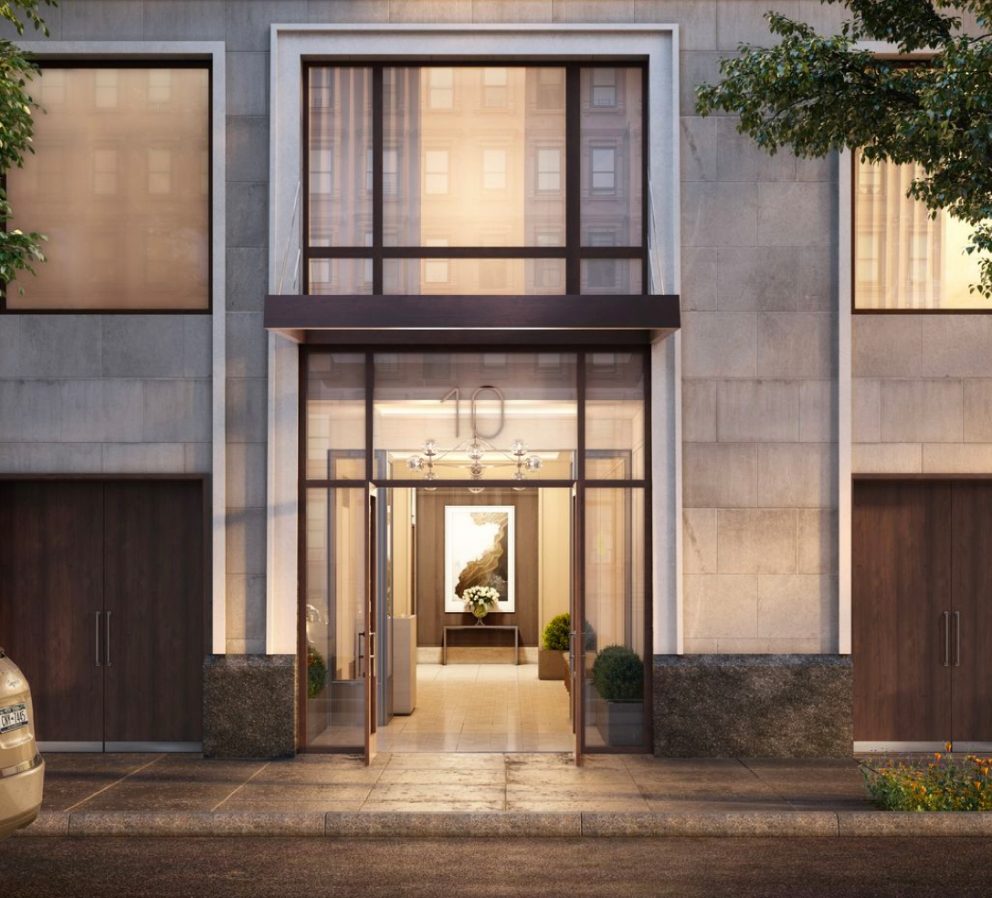 Building Design
Second Canaan is a Baptist church, which means it is full of life and music. Avdoo & Partners had to design a building that could allow a congregation of over 500 people to meet and sing their hearts out, while creating a serene escape for residents that live directly above. The design team produced a thoughtful solution that allowed these dedicated spaces to function simultaneously without issue.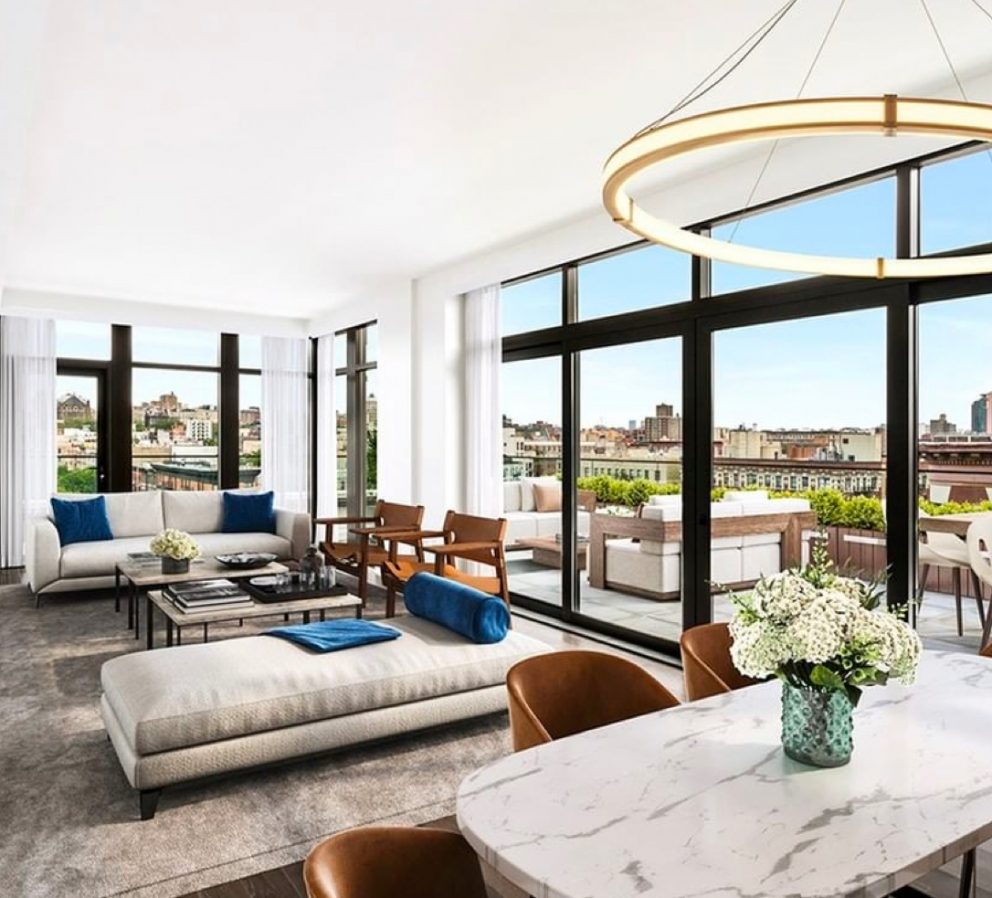 Attainable Luxury
Avdoo & Partners teamed up with Fogarty Finger to design interiors that would provide an elevated experience while maintaining an affordable price point. Given the close proximity to central park, most developments in the area either cater to the very high end or provide standard or slightly subpar finishes while still expecting market sales prices.

With 10 Lenox, Avdoo & Partners leveraged their relationships, and carefully planned where every dollar was spent in order to strike a balance of quality and price point. From the hand laid tile on the bathroom walls to the locally manufactured windows, what resulted was a refined interior design scheme that echos the historic feel of Harlem while retaining a modern sensibility.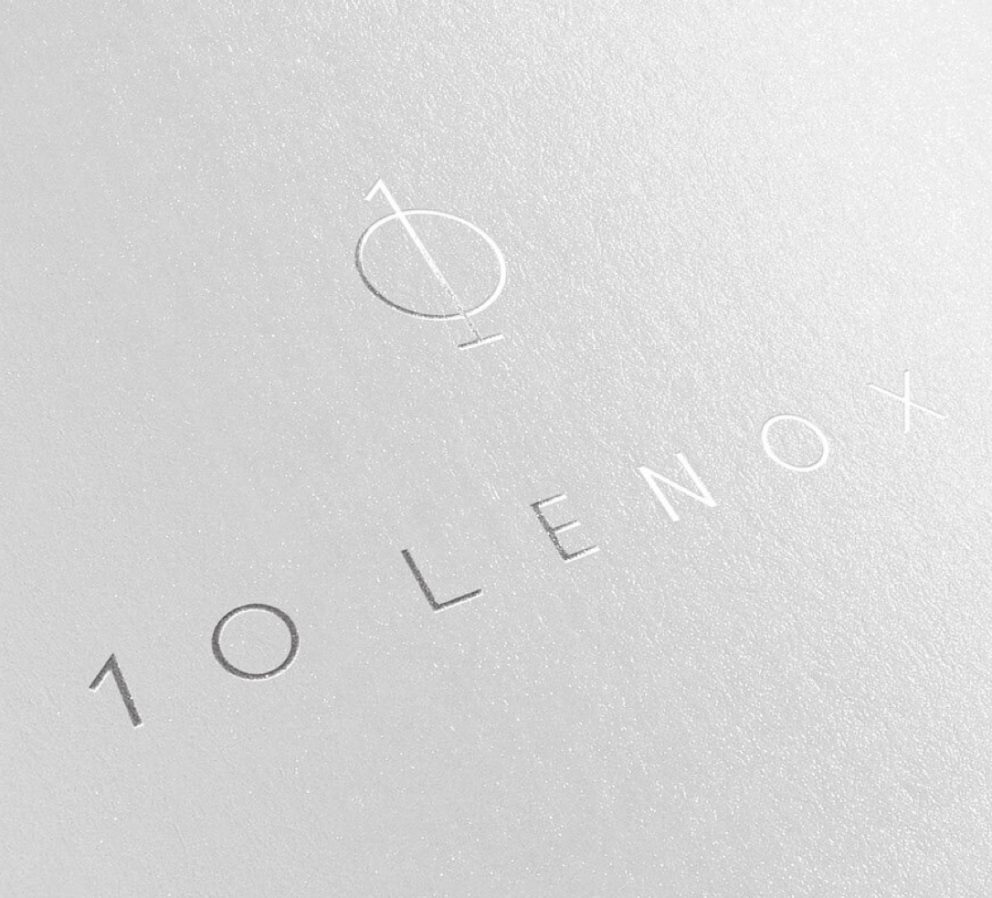 Managing Sales without a Sales Gallery
With only 29 units, Avdoo & Partners elected to sell on site instead of through a traditional sales gallery experience. The team deployed a strategy of in-office sales and on-site tours. The tactic was successful, and the project came to market with a solid brand and extensive interest from buyers.