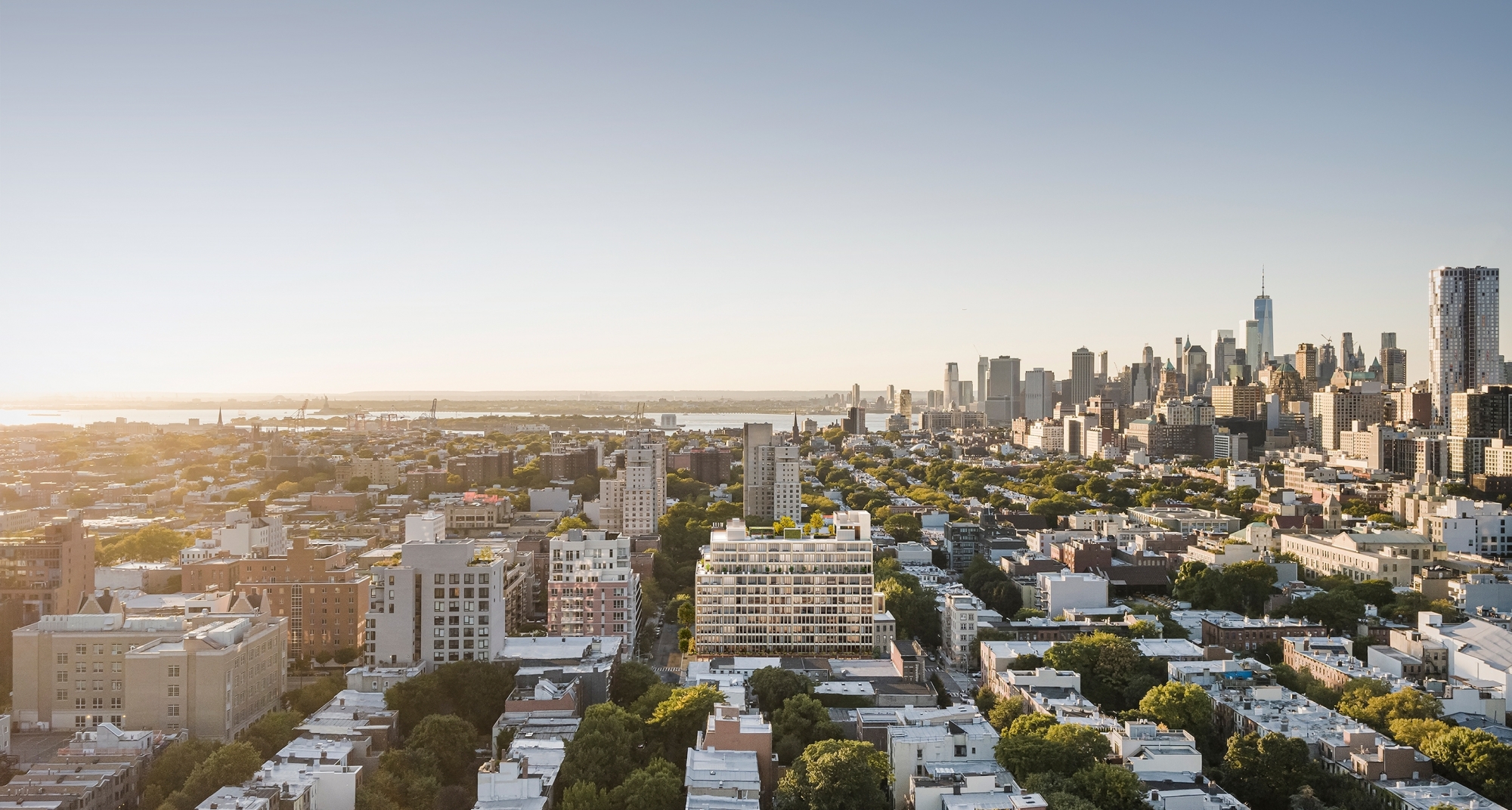 Saint Marks Place
58 St. Marks Place
Boerum Hill,
Brooklyn, NY
saintmarksplacebk.com
Status: Complete
Location: Brooklyn, NY
Use: Residential & Retail
Size: 200,000 GSF / 100 Units
Located in the quintessential brownstone neighborhood of Boerum Hill, Saint Marks Place introduces 100 highly crafted condominium residences ranging from studios to 4 bedrooms. With a comprehensive design vision for exteriors and interiors by INC Architecture & Design, a lush and light-filled central garden by landscape architects Terrain, and a 360-degree holistic wellness and fitness environment curated by The Wright Fit—Saint Marks Place combines modern design intelligence with a historic sense of place.

Saint Marks Place is a testament to Avdoo & Partners ability to strategically assemble multiple properties and development rights while creating a favorable capital structure and providing ultimate value to our investors. In a joint venture partnership with the original landowner, Avdoo & Partners was able to create 123,000 square feet of sellable space, 8,000 square feet of ground level retail, and 20,000 square feet of indoor and outdoor amenities.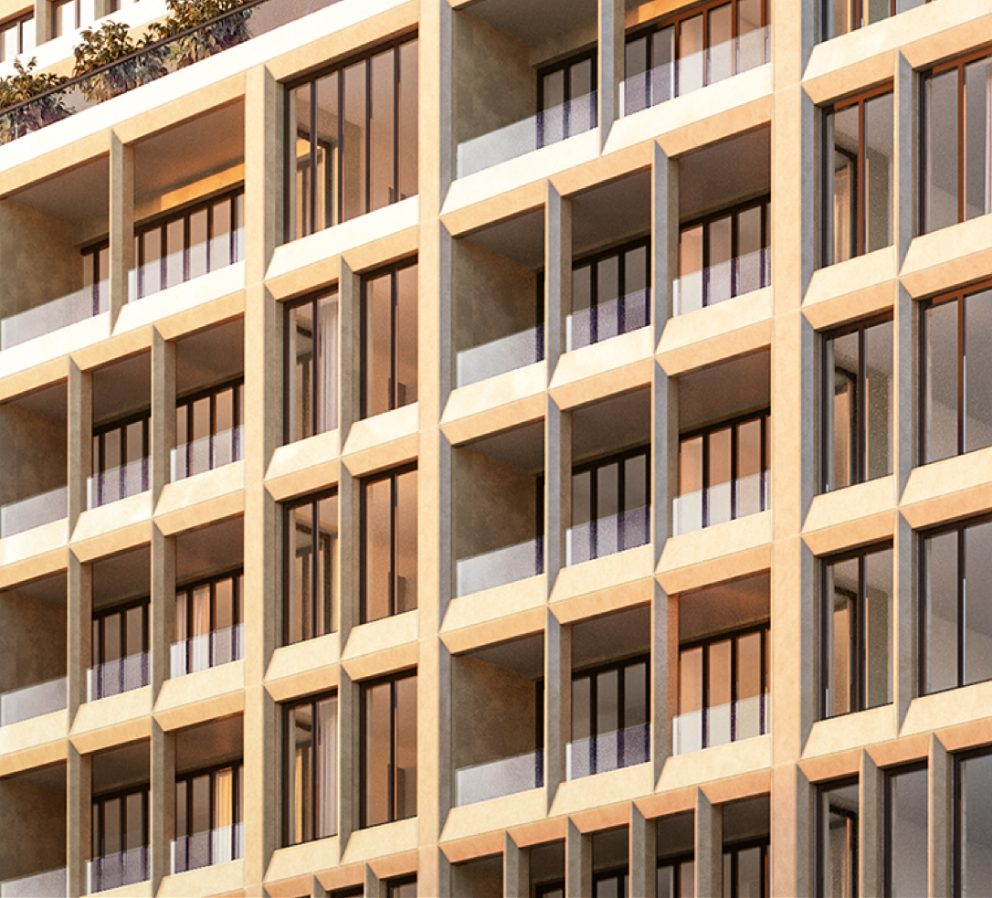 Building Façade

Comprised of over 8,000 custom cast panels, the sculptural terra cotta façade of Saint Marks Place is a true pride point for the project and team. Great consideration was given to determining the form, scale, and proportions of the façade, the goal was to create an elegant product that also paid homage to the existing architectural vocabulary in the surrounding area.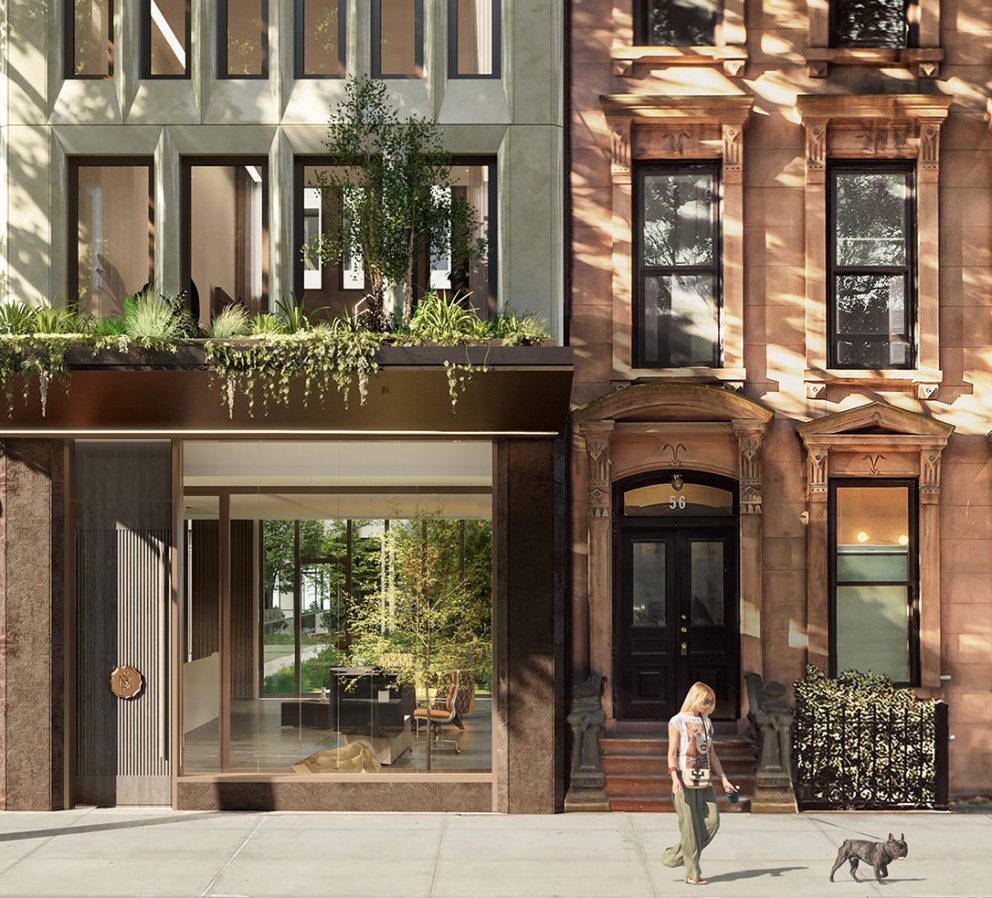 Relationships Matter
Over the course of several years, Avdoo & Partners cultivated a working relationship with the primary landowner and developed a shared vision for the project that both parties could support and believe in.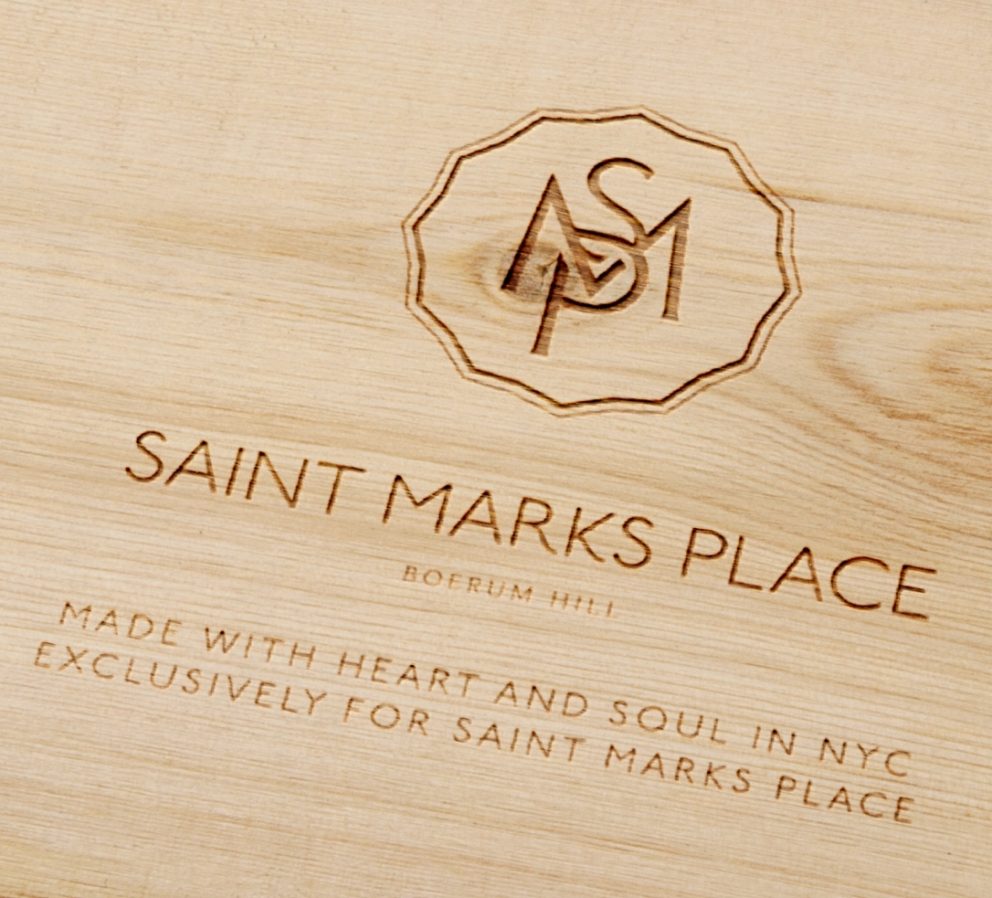 Hand-Crafted Details
In collaboration with INC Architecture & Design, Avdoo & Partners designed, sourced, and built a bespoke line of furniture exclusively for Saint Marks Place. Each piece is hand crafted by local furniture manufacturers and branded with the Saint Marks Place crest.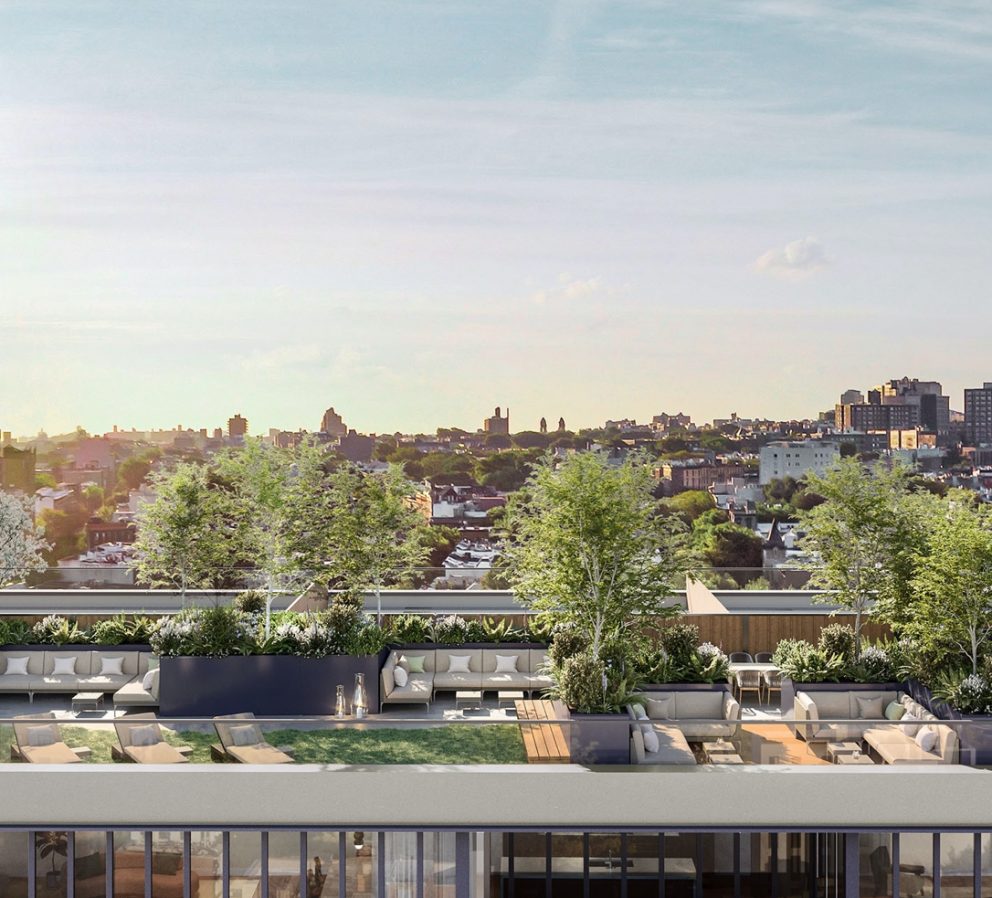 New Way of Living
Avdoo & Partners set out to design a building that truly facilitates a better way of living in New York City. The team focused on creating unit layouts that are intuitive, feature an abundance of natural light, maximize access to fresh air, and utilize materials that bring calm and joy to residents every day. Along-side the design team, Avdoo & Partners enlisted The Wright Fit to help create a holistic wellness and fitness amenity program that would further enhance the quality of life for residents within.