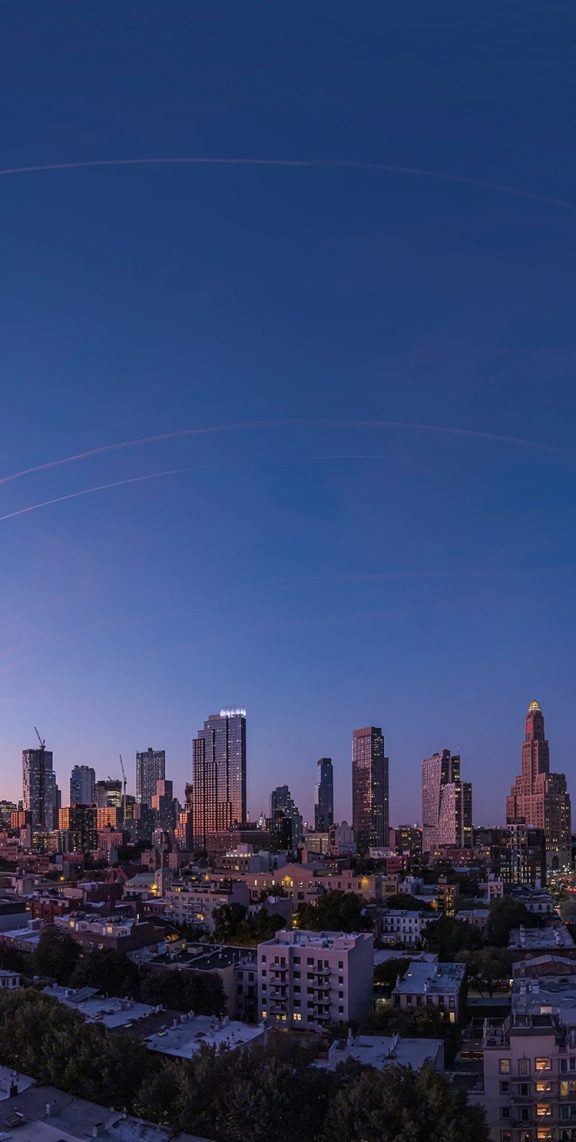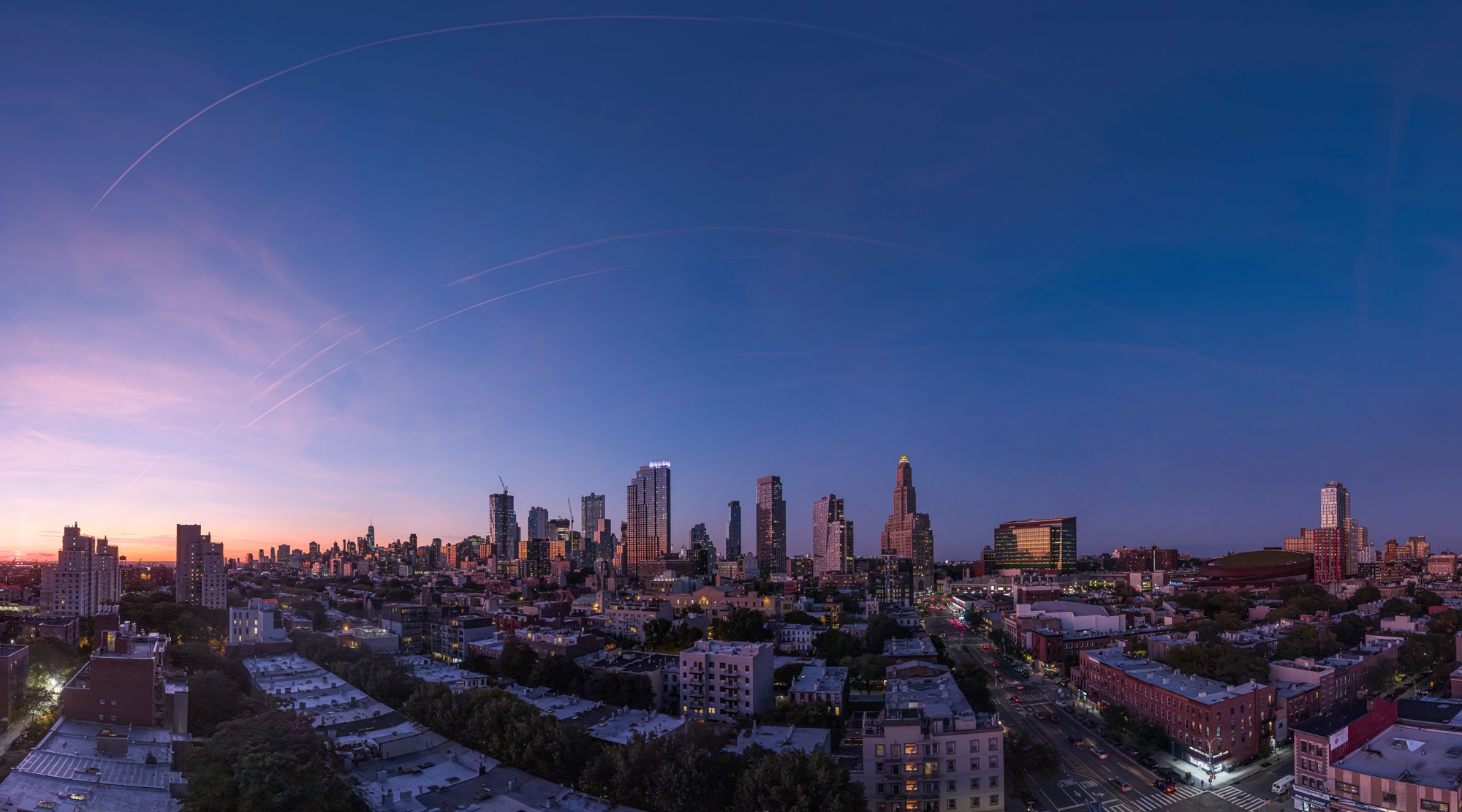 Buildings that make impact...
begin with purpose.

grow through collaboration.

take serious heart and soul.

demand a team that can do it all.
At Avdoo & Partners Development, we understand that buildings that make an impact are not built overnight. Our in-house team integrates each element of the development cycle, from acquisition and design through construction, marketing, and stabilization.
Unlocking off-market opportunities is an Avdoo trademark, which we achieve through a patient strategy of aligning the needs of all stakeholders, including values-driven landowners who prioritize long-term community benefit. We know from experience that a carefully considered development process results in finely crafted buildings with purpose. It's an approach we bring to each of the select projects we undertake.
Avdoo and Partners' senior management has over 100 years of combined experience in acquisitions, construction, leasing, and asset management. Our broad portfolio across multiple asset categories includes substantial residential and mixed-use projects. We embrace the civic responsibility inherent in transformational buildings, and we continually look for new opportunities to partner with landowners, community organizations, first-class tenants, and industry leaders. Through robust collaborations with our partners, we design and build projects that speak to the community and fit into the architectural fabric of the neighborhoods they enhance.
Buildings that make an impact are not built overnight. At Avdoo & Partners Development, they are built to transform lives and communities.