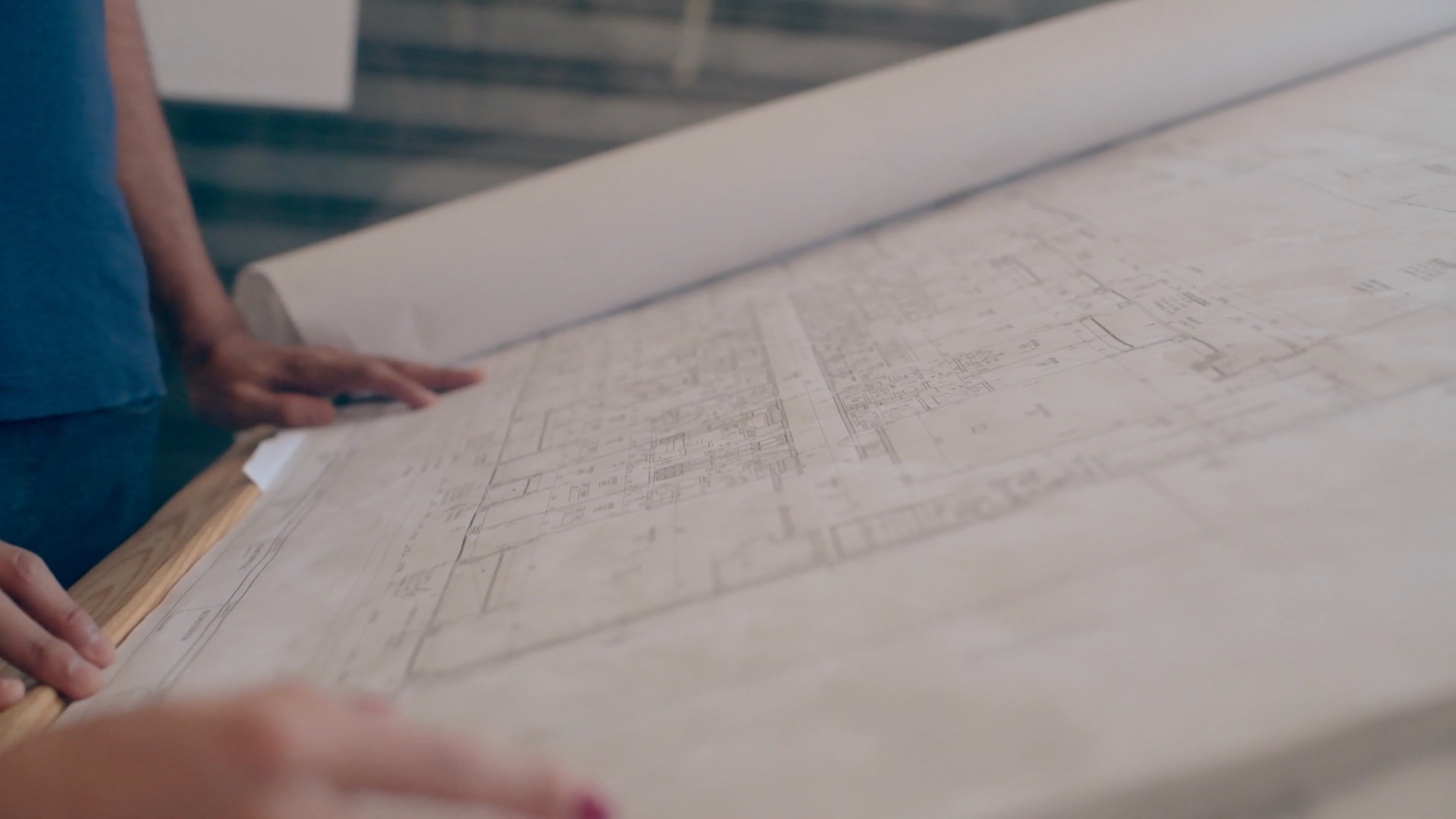 Our purpose is to design and build a better way of living.
To us, this means considering every detail of a project from day one and ensuring that the end result is impactful not only to the future residents or tenants, but to the community at large. We scrutinize over the design and the material selection, and are meticulous about every aspect of a project.

In doing so, we bring to bear a complete set of in-house development capabilities that go hand in hand with our core values. Empathy, confidence, collaboration, trust, and integrity are driving factors behind every decision we make.
Capabilities
Acquisitions
We identify off-market opportunities and cultivate the partnerships necessary to realize their full potential. We invest in relationships first—often over the course of many years—to establish lines of transparent communication and lay a groundwork of trust. Partnerships are driven by our shared vision as well as a commitment to mutual benefit, long-term returns, and community betterment.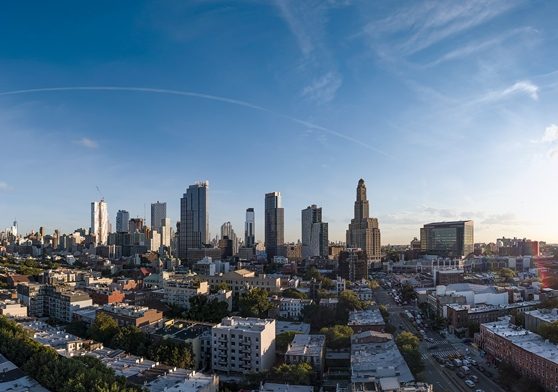 Design & Pre-Development
Architecture and design give tangible form to a builder's intention. Our in-house team explores each project's particular setting, materiality, and end-user requirements in order to create imaginative, site-specific outcomes. We begin with a vision of quality first, then find value through thoughtful sourcing, whether from custom manufacturers overseas or local makers inspired by the American craft tradition. In addition to our in-depth knowledge of market trends, we collaborate with a network of outside consultants to execute every aspect of pre-development, with a design reach that encompasses building function, layout, and finish details.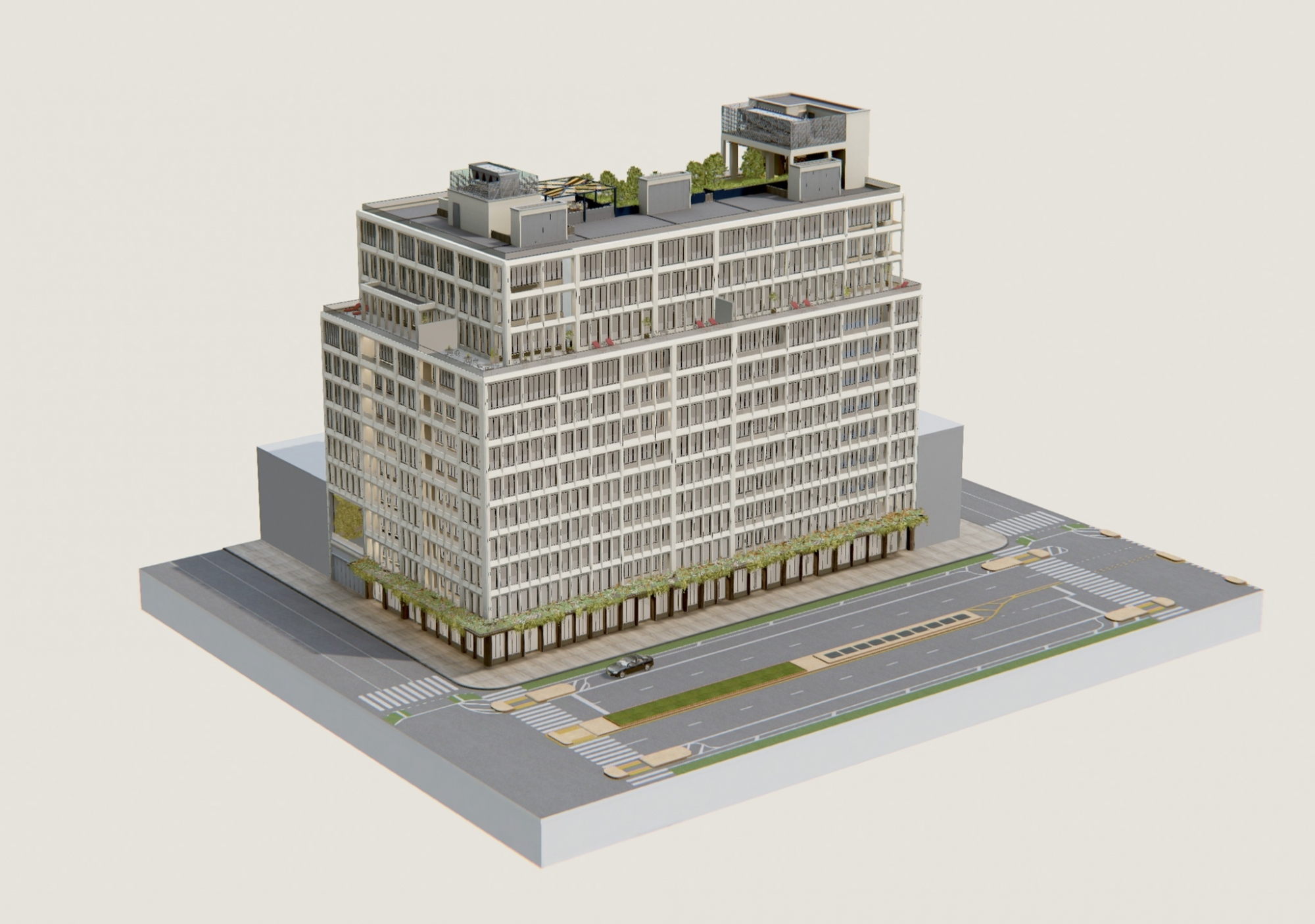 Construction
Design is an art; to successfully carry out a design vision requires total mastery of craft. As a company, our unique strength lies in bringing together on one powerhouse team the art and the craft of building. Our construction experts take part in design conversations from the outset in order to foresee potential issues and discover opportunities for value engineering. Such hand-in-glove coordination ensures a smooth construction process throughout. We meet timelines and budgets as a result of astute planning, creative troubleshooting, and shrewd problem solving.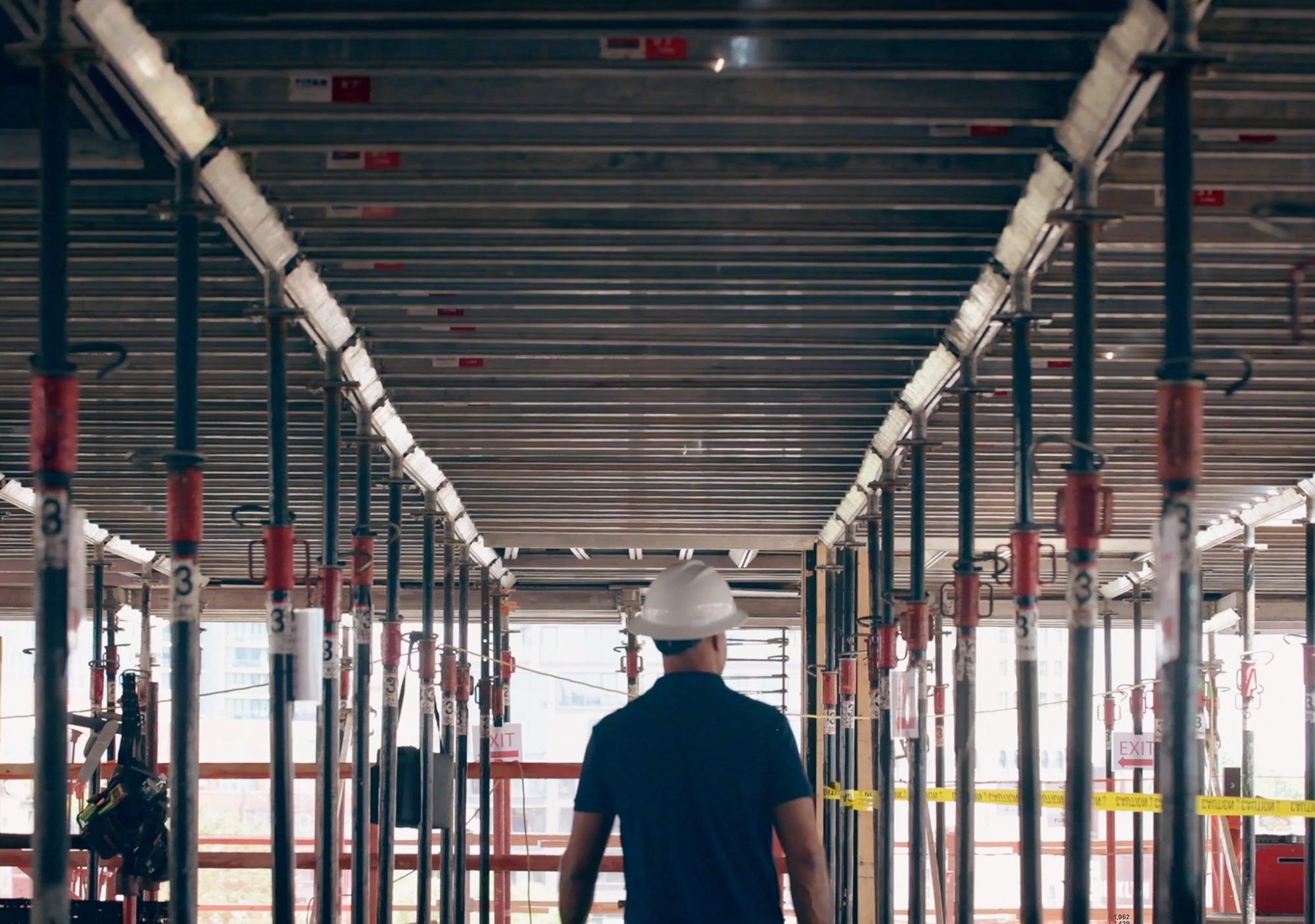 Marketing
With our deft understanding of communication platforms and nuanced sense of the broader cultural climate, we know how to convey a project's creative vision through meaningful narrative and visual storytelling. The result is nimble marketing that builds an emotional connection with our target audience. We delve into demographics as well as relying on our own qualitative analysis of relevant market segments as we manage every aspect of creative strategy. Our outside creative consultants are best in class, chosen for their ability to understand our vision and refract our distinctive point of view.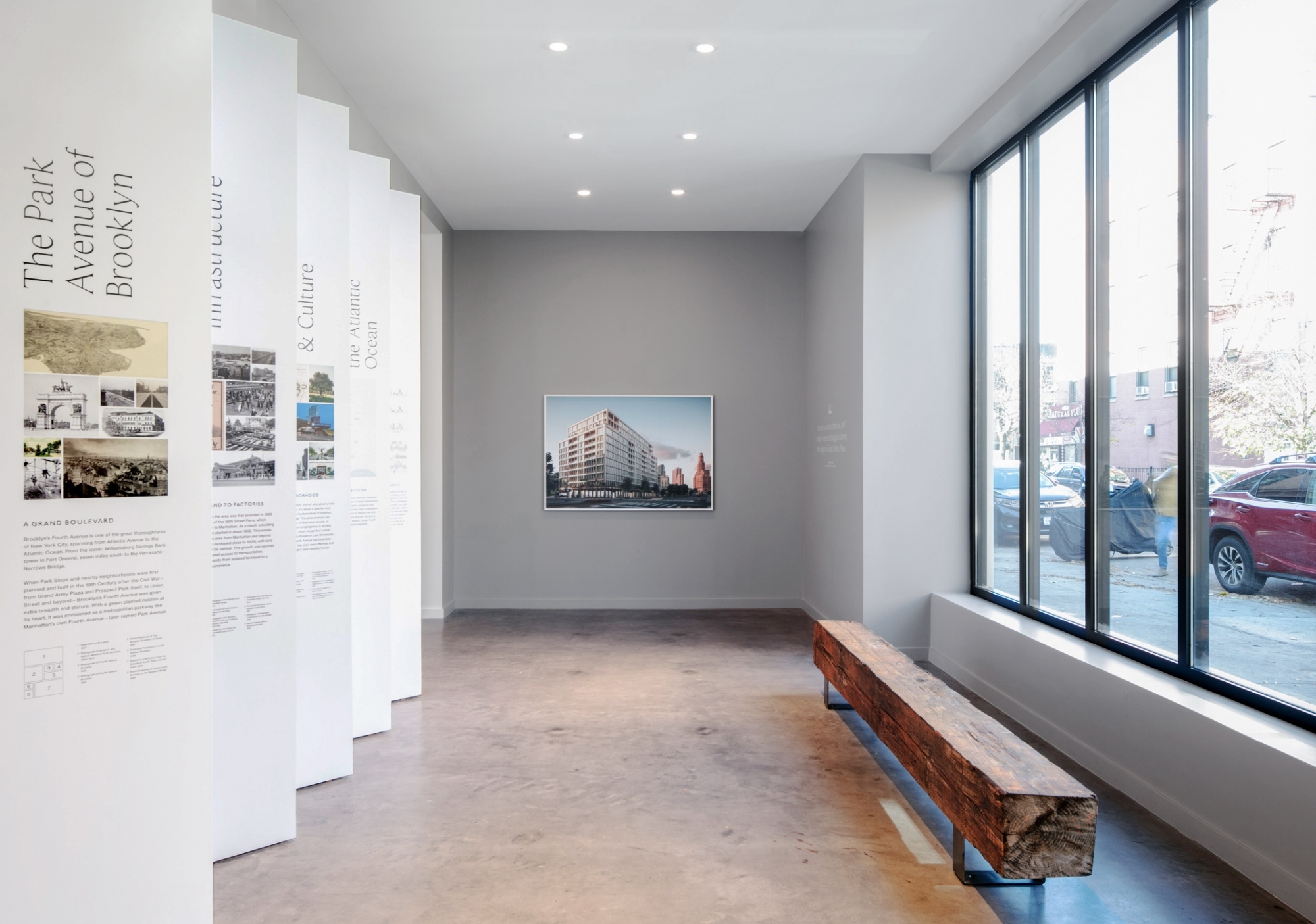 Leasing & Sales
We build what we take to market: tenants enjoy the unique assurance that comes with buying from the source. We stake our reputation on providing a smooth leasing process and seamless move-in procedures. From a project perspective, our commercial team curates a building's occupants, such that marquee tenants and blue-chip residents become valuable property assets.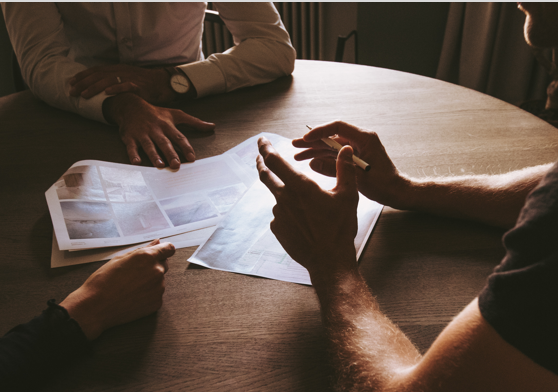 Asset Management
Our record of retaining tenants over the long term is a source of particular pride. We connect deeply with tenants and nurture relationships for the long haul. This tenant-forward management style defines our entire portfolio and guarantees premium operations across all asset classes.