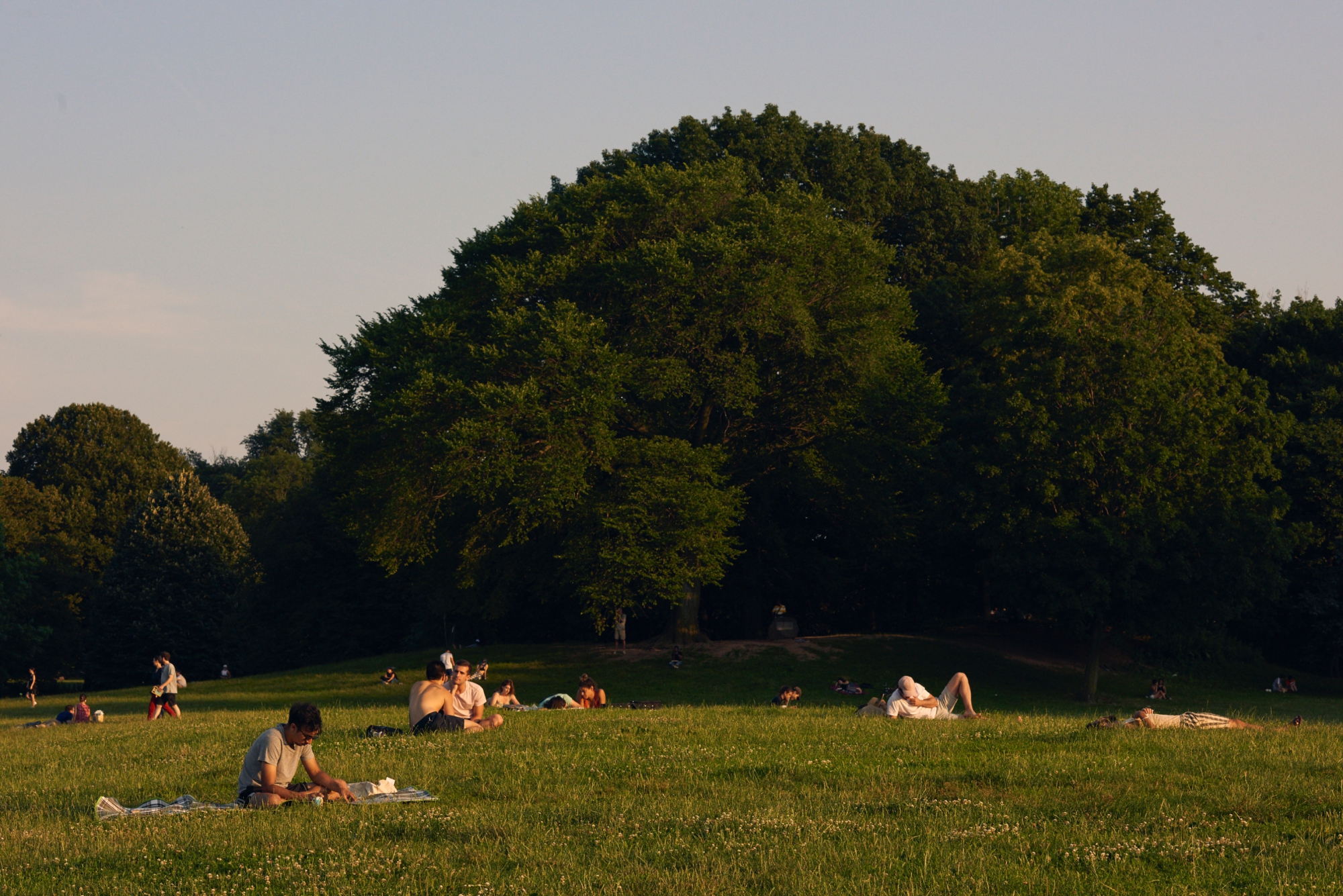 Community is part of every decision we make as a company.
We believe every new project should have a positive impact on and empower its community.
Below, explore our initiatives—both within and outside of our development projects.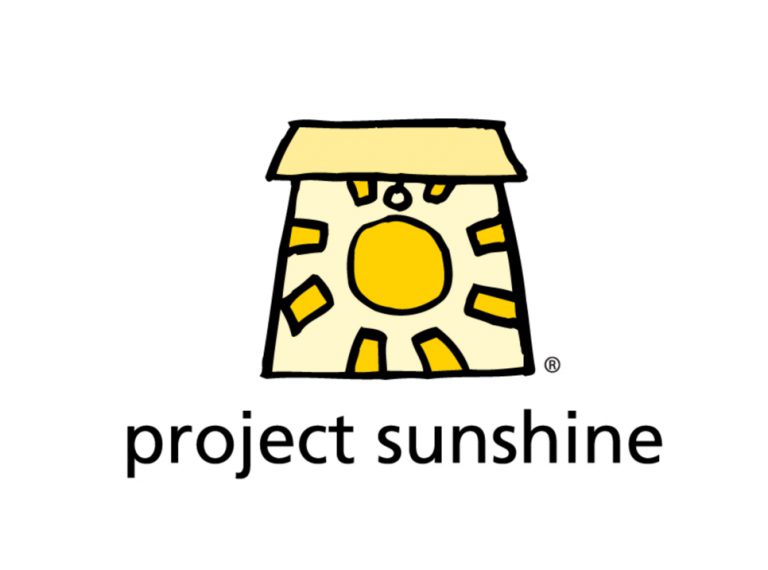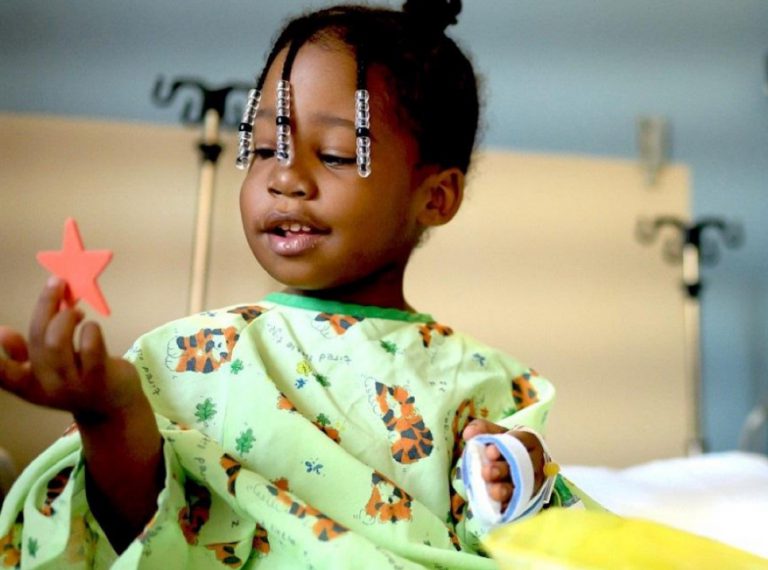 Delivering the healing power of play.
Over the past several years, our team has had the honor and privilege of leading programs and interacting with brave young patients who are recovering in hospitals throughout NYC. Each month, our team visits different pediatric units around the metro area. We play games, build homemade play-doh volcanoes and, most of all, share a great deal of laughter and joy with the children.
Our mission for every visit is to bring childhood into the hospital halls, so that every patient can just be a kid for a small portion of their day, regardless of their diagnosis. For each member of our team, this has been a truly special experience that has created a life-long bond among the six of us.


Give Back
Want to get involved or contribute? Our charity program is now accepting gratuitous donations and is open to all members of the community and industry.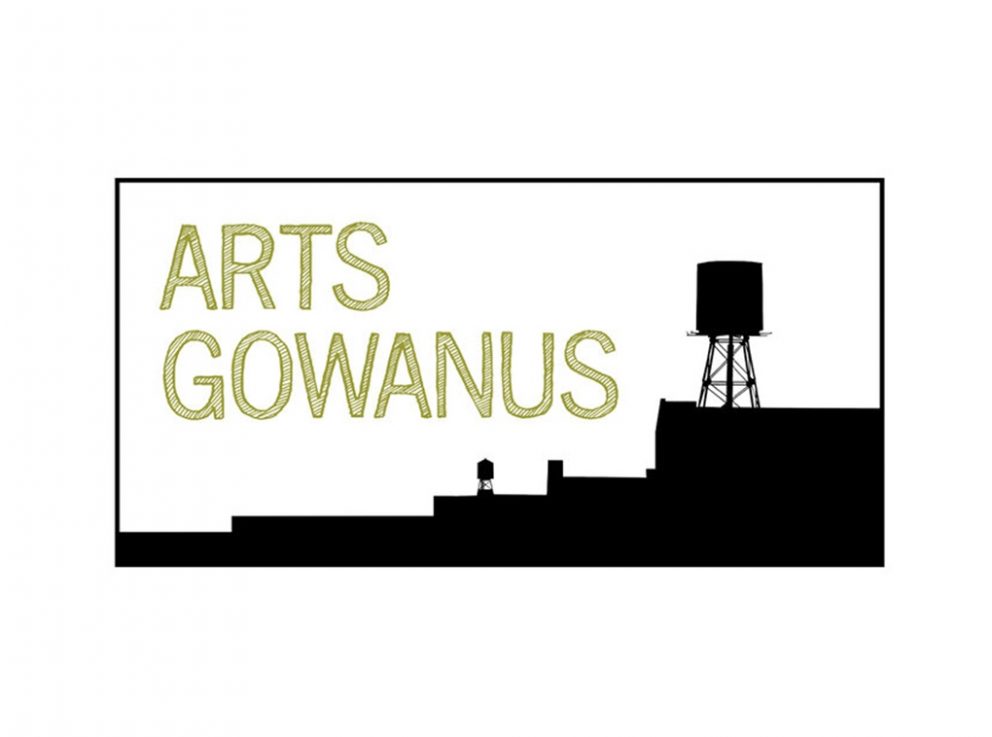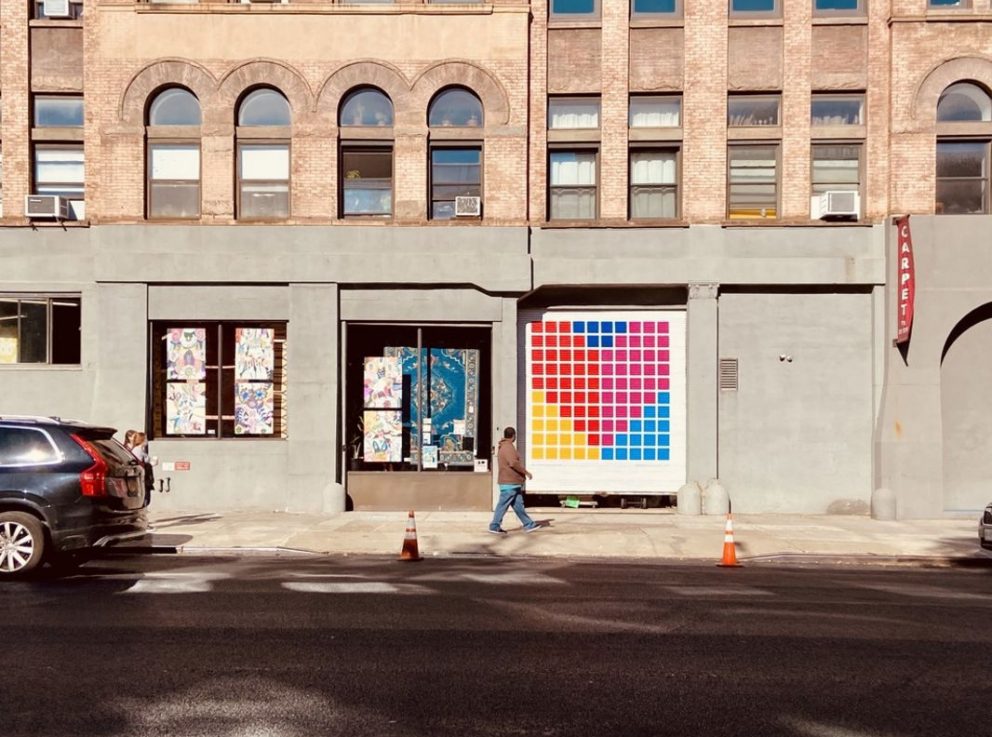 Promoting local art and artists.
We agree with Arts Gowanus' philosophy that the diverse creativity of local artists contributes to the vibrant cultural life and energy of New York City. As such, Avdoo & Partners has chosen to team up with this Arts Gowanus to promote local artists within our projects. By collaborating together to curate a unique art experience we provide an opportunity for artists to display their work while ensuring recognition is brought to them through our various methods of outreach.
What we love about Arts Gowanus is that they are a unique not-for-profit organization working to support, promote, and advocate for local artists and a sustainable arts community in Brooklyn, New York. Artists have been making and showing their art in the Gowanus for over 25 years, and we believe it is critical that the arts continue to thrive in Gowanus through programs like this.
Give Back

We invite anyone interested in the Arts Gowanus to visit their website below or look into supporting the organization directly here.