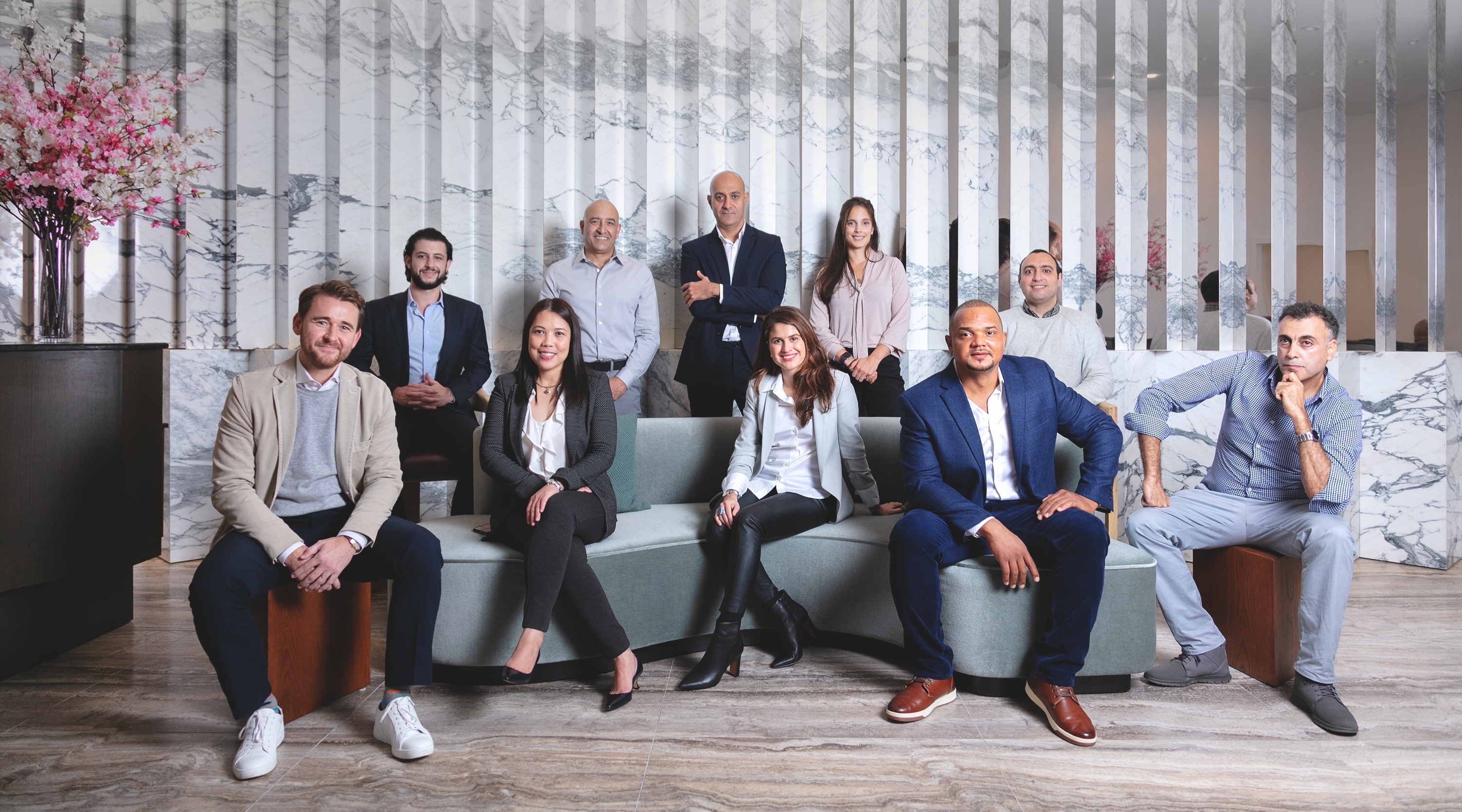 Our mission is simple: to do quality work with quality partners.
Confidence, collaboration, trust, and integrity are at the core of our mission and form the basis of every project we develop. These values characterize not only our external relationship with partners but also describe our internal team ethos.
We are a close-knit family of professionals with diverse backgrounds and wide-ranging skills that encompass acquisition, law, development, architecture, and construction. We believe everyone who walks through our door—whether team member or client—deserves equal respect and attention.
Our Team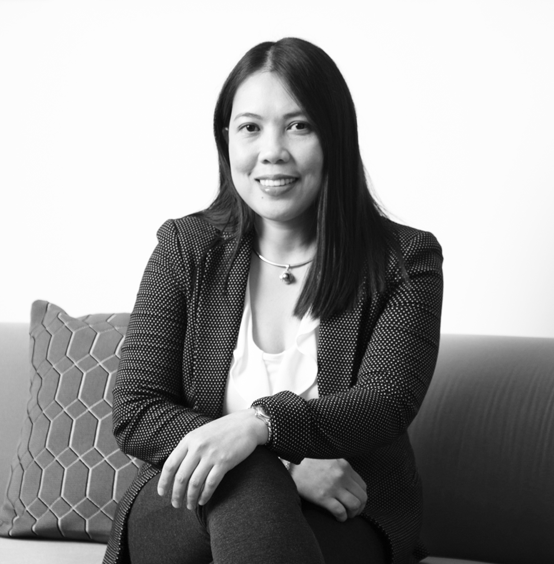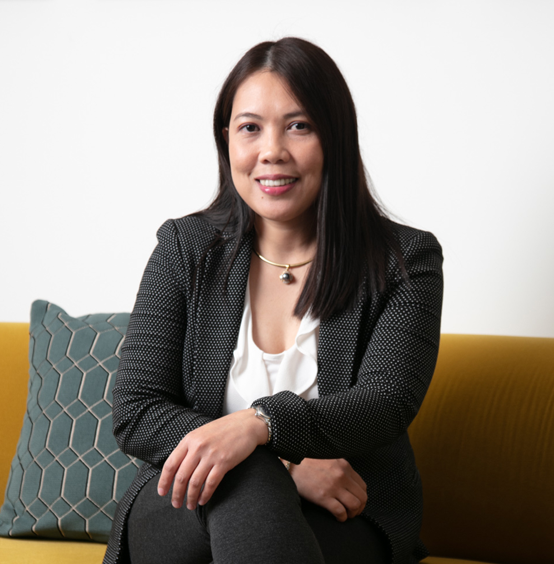 Aureen Mascarinas
Senior Accounting Manager
As Senior Accounting Manager, Aureen oversees all accounting activities including cash management, budgeting and financial reporting for Avdoo & Partners.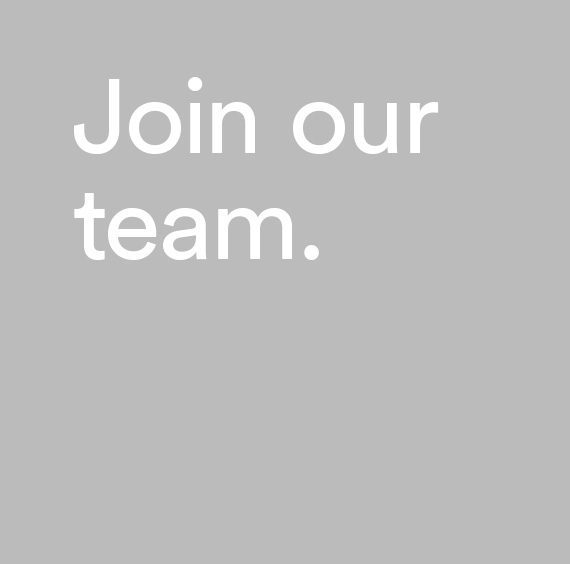 We're hiring.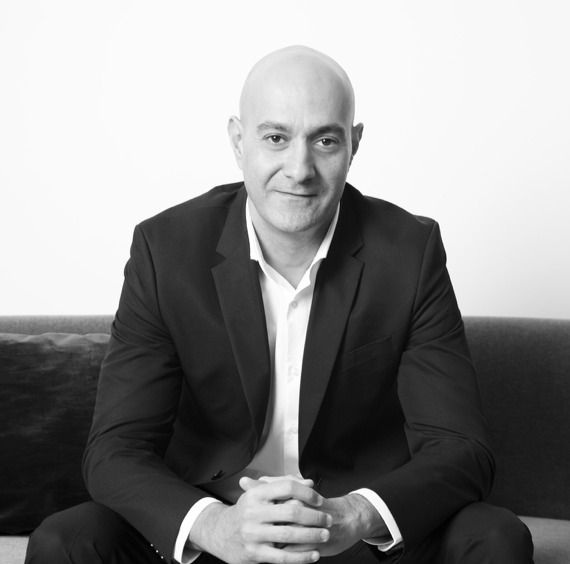 Shlomi Avdoo
Principal & Founder
Shlomi Avdoo, Founder of Avdoo & Partners, has been involved in New York real estate for over 18 years. He has great love for the industry and a passion for collaborating with various partners to develop projects that create a positive impact on a neighborhood and a community.

Shlomi personifies Avdoo & Partners commitment to designing and building quality projects with great craftsmanship. He believes in developing strong relationships and operating with utmost integrity in working with his partners, contractors and community. Shlomi directs all aspects of the company's acquisitions, strategic development, financing, construction, and marketing. He has deep expertise and understanding of the entire development cycle and has a reputation for having the ability to underwrite and structure complex real estate transactions. Shlomi is a graduate of the Jacob D. Fuchsberg Law Center and is a member of the New York State Bar. He also holds a B.A. in Economics.

When not working, Shlomi enjoys volunteering with Project Sunshine, a non-profit organization that sends trained volunteers into hospitals to provide companionship and deliver enrichment programming to pediatric patients and their families.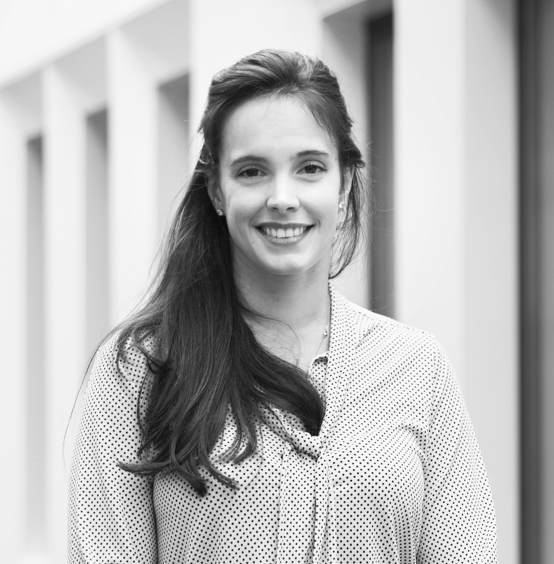 Krystyn Gatto
Director
Over the past 12 years, Krystyn has obtained a breadth of experience in multiple facets of the real estate industry. Having entered the industry in commercial leasing, she then shifted to asset management and on to development. Prior to joining Avdoo & Partners, she spent time at both Colliers International and SL Green Realty. With Krystyn's experience comes a tenacity and dedication to excellence for all projects in which she is engaged.

At Avdoo & Partners, Krystyn is involved with acquisitions, investor relations, pre-development, project marketing, development, leasing, and sales. Having a hand in nearly every element of the development cycle allows her to build upon her expertise and deploy her strategic knowledge into each project and partnership Avdoo & Partners takes on.

Krystyn holds a Master's Degree in Real Estate Development from New York University, as well as a Bachelor's Degree in Business and Entrepreneurship from Mount Royal University.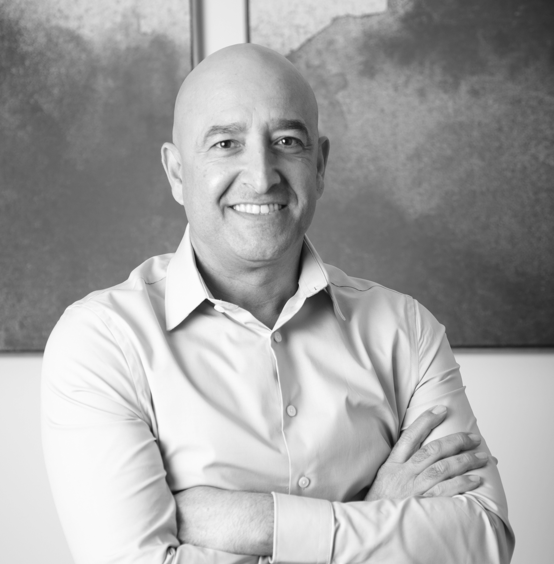 Shay Shemesh
Senior Vice President of Construction
Shay Shemesh began his career in New York real estate in 2006, and over that time has been involved in the acquisition, design, filing, and construction of over 2,000,000 square feet of residential and retail real estate. He has extensive construction experience to plan, build and manage projects of all sizes, scopes and complexity levels. As SVP of Construction, Shay oversees all aspects of construction for the entire Avdoo & Partners portfolio. In this role, he manages the pre-development site work, budgeting, operations, quality control and delivery.
Shay holds a degree in Economics with a concentration in Financial Markets.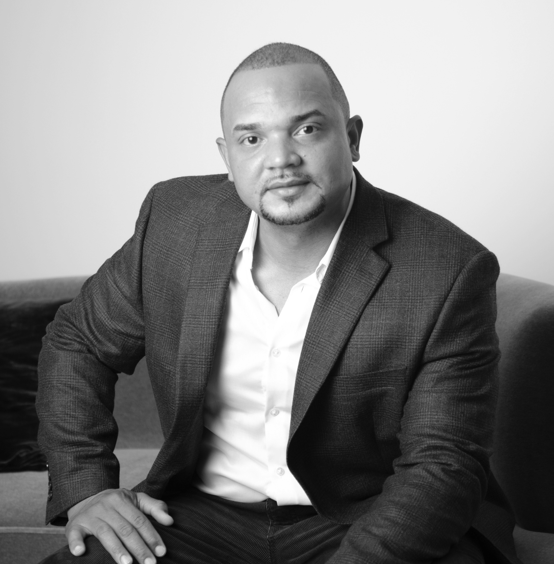 German Mota
Senior Construction Manager
German Mota began his career in New York real estate in the plumbing and mechanical industry before joining Avdoo & Partners in 2010. As Senior Construction Manager, German brings unparalleled commitment and exemplifies professionalism.

He has successfully completed the planning and construction management for over a dozen Avdoo & Partners Projects, including the company's two recently completed signature projects, 10 Lenox in Manhattan, a co-development with Second Canaan Baptist Church, and 20 Old Fulton Street in DUMBO Brooklyn, the new flagship home for international tenants Arabica and Tsuta.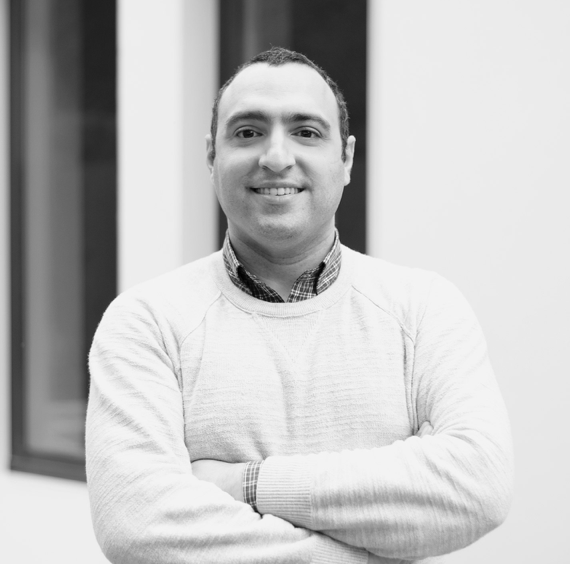 Jason Hakim
Senior Development Project Manager
In his 8 years working in real estate development, Jason served in the capacities of Field Superintendent, Assistant Project Manager and Project Manager for several reputable firms. Prior to joining Avdoo & Partners, Jason worked for CM & Associates as the Project Manager for 221 West 29th Street, a 102,000 square-foot, 21-story residential development consisting of 96 residential apartments and a retail component.

As Senior Development Project Manager for Avdoo & Partners, Jason brings deep project management skills and experience in pre-construction planning, budget development, scheduling, contract procurement, trade coordination, execution, and close-out.

Jason is a 2013 Graduate of New York University and holds a Bachelor of Science in Real Estate with Concentrations in Construction Management.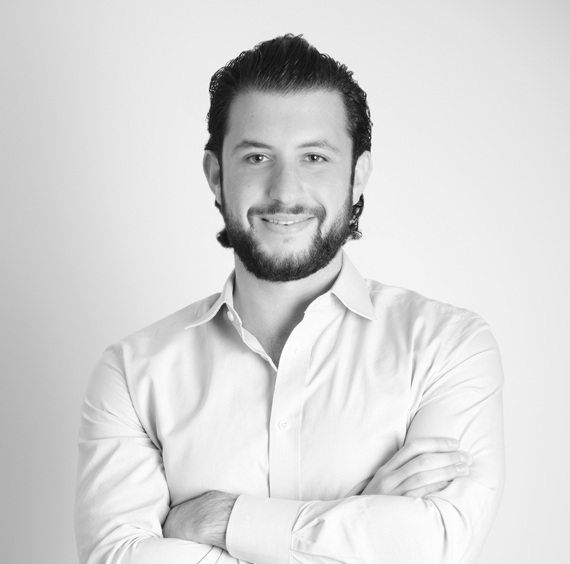 Justin Frank
Development Associate
Justin joined Avdoo & Partners in 2020 and assists in all aspects of the firm's pre-development and development phases. Justin's current project is Saint Marks Place, assisting with the construction management, buyouts and trade coordination.

Prior to joining Avdoo & Partners, Justin worked at First Service Residential as a Property Manager supervising multiple capital improvement projects.

Justin is a graduate of Michigan State University and holds a BA in Advertising Management & Media.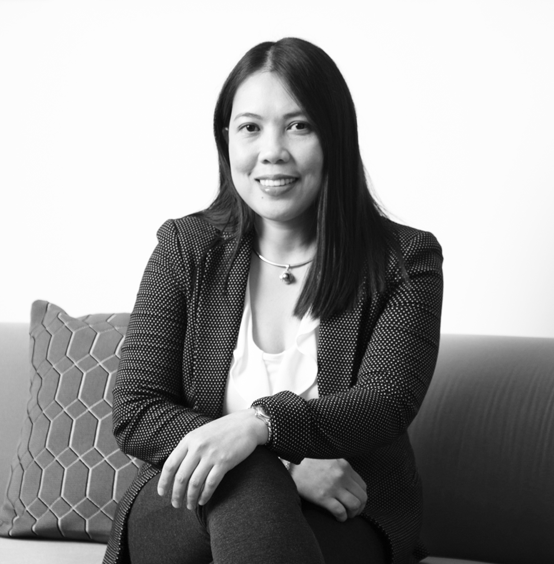 Aureen Mascarinas
Senior Accounting Manager
As Senior Accounting Manager, Aureen oversees all accounting activities including cash management, budgeting and financial reporting for Avdoo & Partners. Earlier in her career, Aureen worked for Ernst & Young and as Chief Accountant for several large corporations both in the Philippines and the US.

Aureen holds a Bachelor of Science degree in Accounting and is currently pursuing her CPA degree. She is a four time recipient of the Academic Scholar Award.