20 Old Fulton
20 Old Fulton Street
Dumbo,
Brooklyn, NY
Status: Complete
Location: Brooklyn, NY
Use: Retail
Size: 6,000 GSF
A unique gem in the heart of one of New York's most historic districts, 20 Old Fulton Street was an opportunity to create a boutique retail experience in DUMBO. This single-story building seamlessly blends in with the surrounding neighborhood while still offering a flagship retail opportunity. From its illuminated arches to a crated brick façade, the building enhances the local street scape.
20 Old Fulton Street features a 6,000 square-foot building with 3,000 square feet of ground floor retail. The design was a thoughtful collaboration between NV Design Architects and Kookoo Design. Working with all local stakeholders, the team created a vision that the neighborhood could be proud of.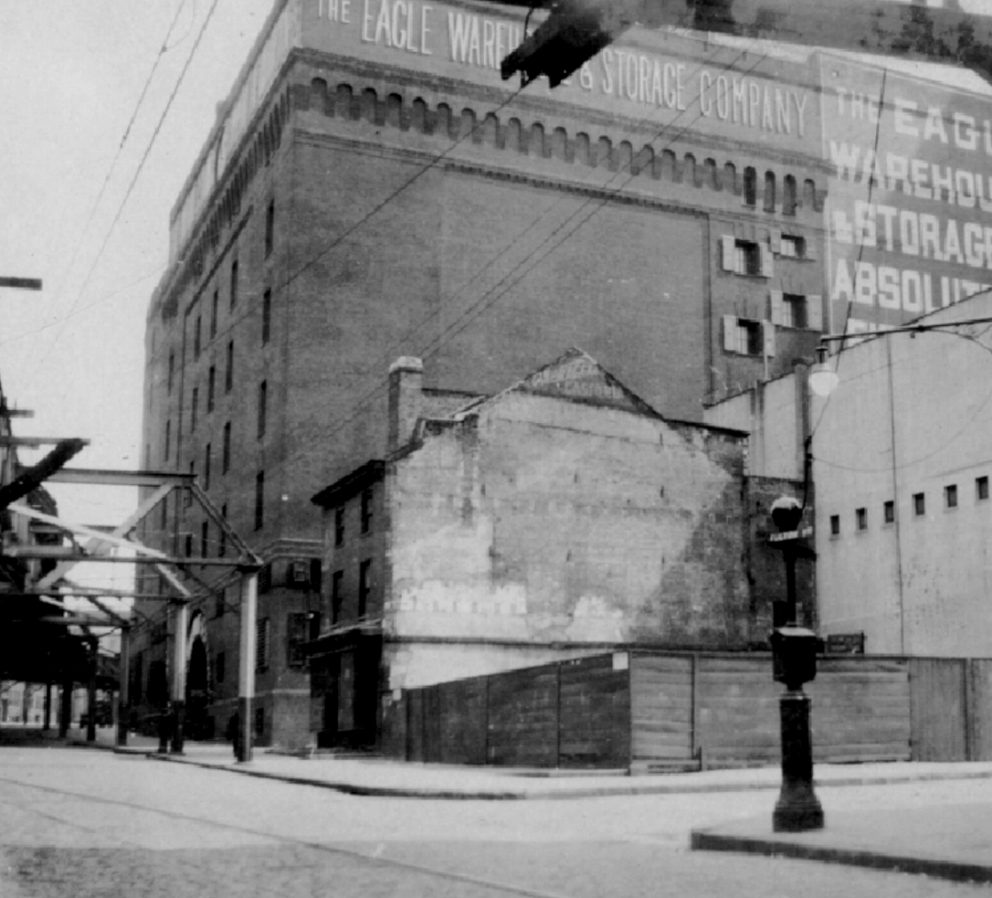 Contextual Design for a Historical District
Situated in prime DUMBO, a historically designated district, 20 Old Fulton was presented with a series of unique restrictions and design challenges from both the Department of Buildings and New York City Landmarks Preservation Commission from day one. Avdoo & Partners worked closely with NV/Design.Architecture to create a design scheme that was contextual and considerate of the historic surroundings while also providing the neighborhood with an exciting and dynamic new offering. The team's diligent effort and willingness to adhere to existing guidelines paid off, Avdoo & Partners design was approved in the first round of Landmark's review.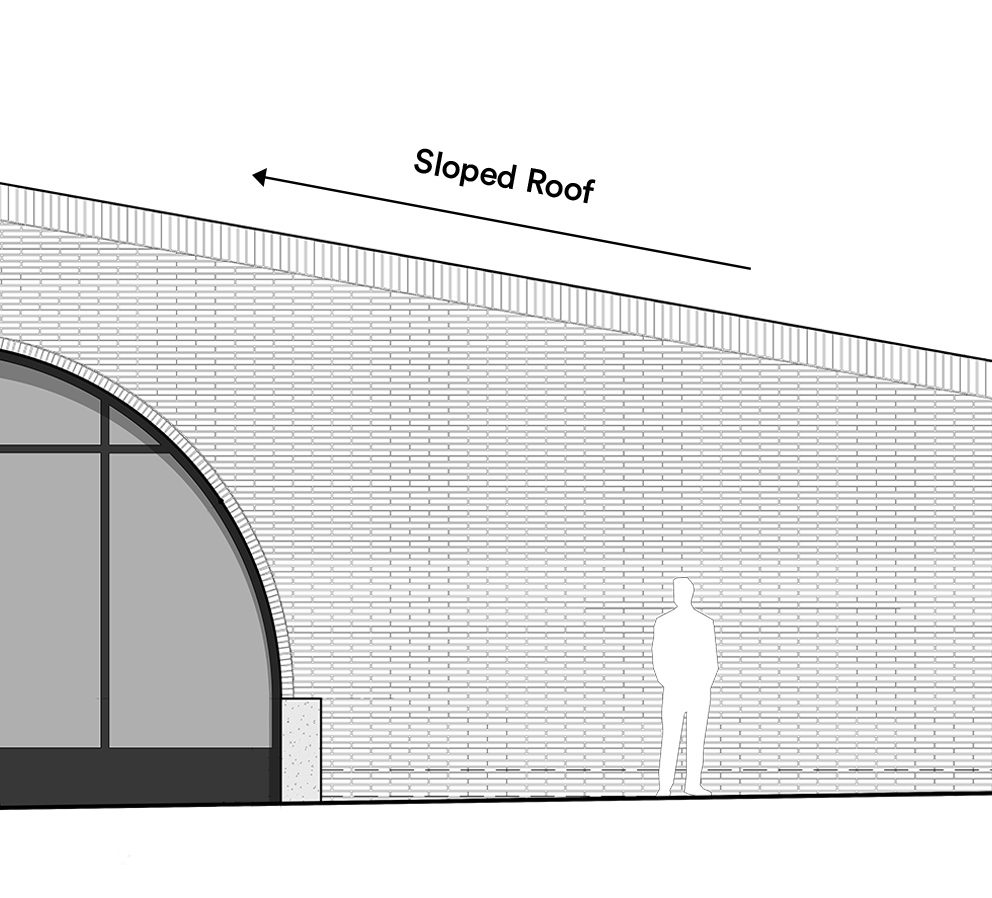 Challenge with Easement
Due to an existing easement put on this parcel of land, Avdoo & Partners were presented with a unique, site-specific challenge that forced the team to design at an angled site plane starting at only 8 feet on the south property line. Architects, historical consultants, mechanical engineers, structural engineers, and legal counsel were brought together to design a solution that fit modern retailer's needs while adhering to the existing easement. The one-story building that resulted has been able to elicit some of the highest market rents in the neighborhood.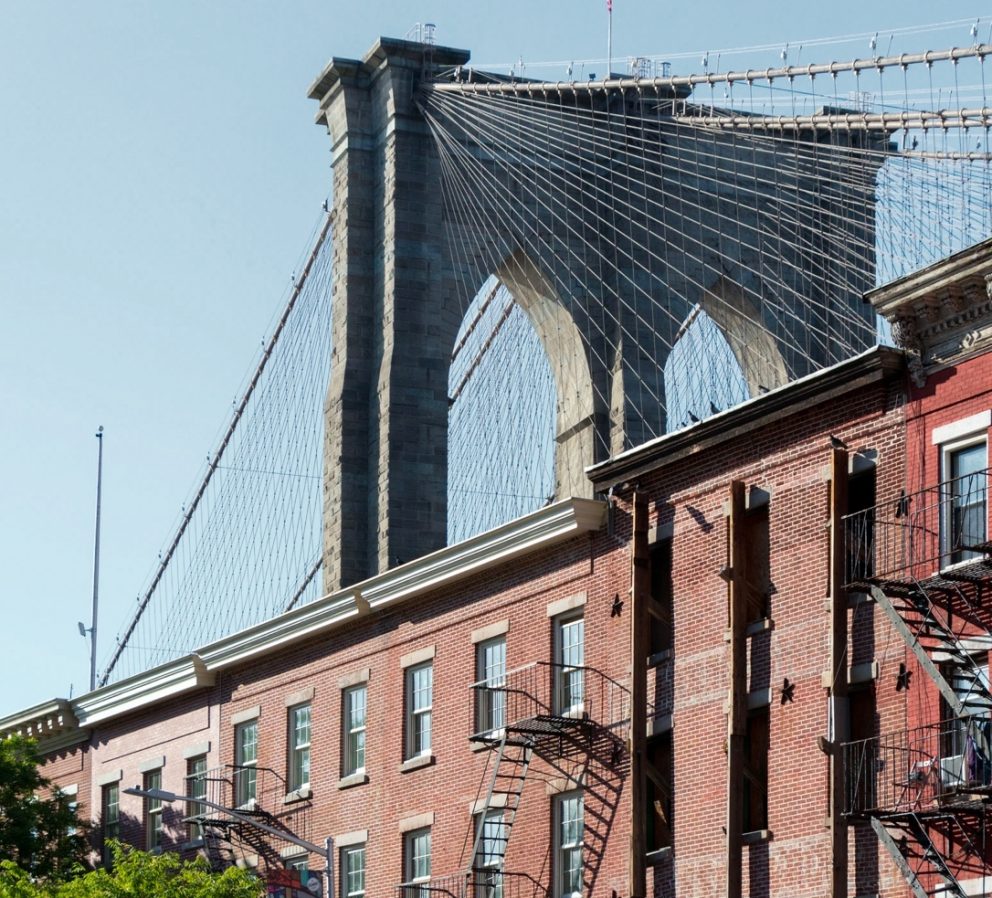 Working with Neighborhood Organizations
During the development of 20 Old Fulton, Avdoo & Partners attended meetings with concerned community members and local associations to get their input and hear them out. The team took their concerns seriously and integrated solutions into the design scheme which led to their buy-in of the development and made the permitting process successful. In the end, the neighbors expressed great pleasure in dealing with Avdoo & Partners and shared excitement about what the project will bring to the neighborhood.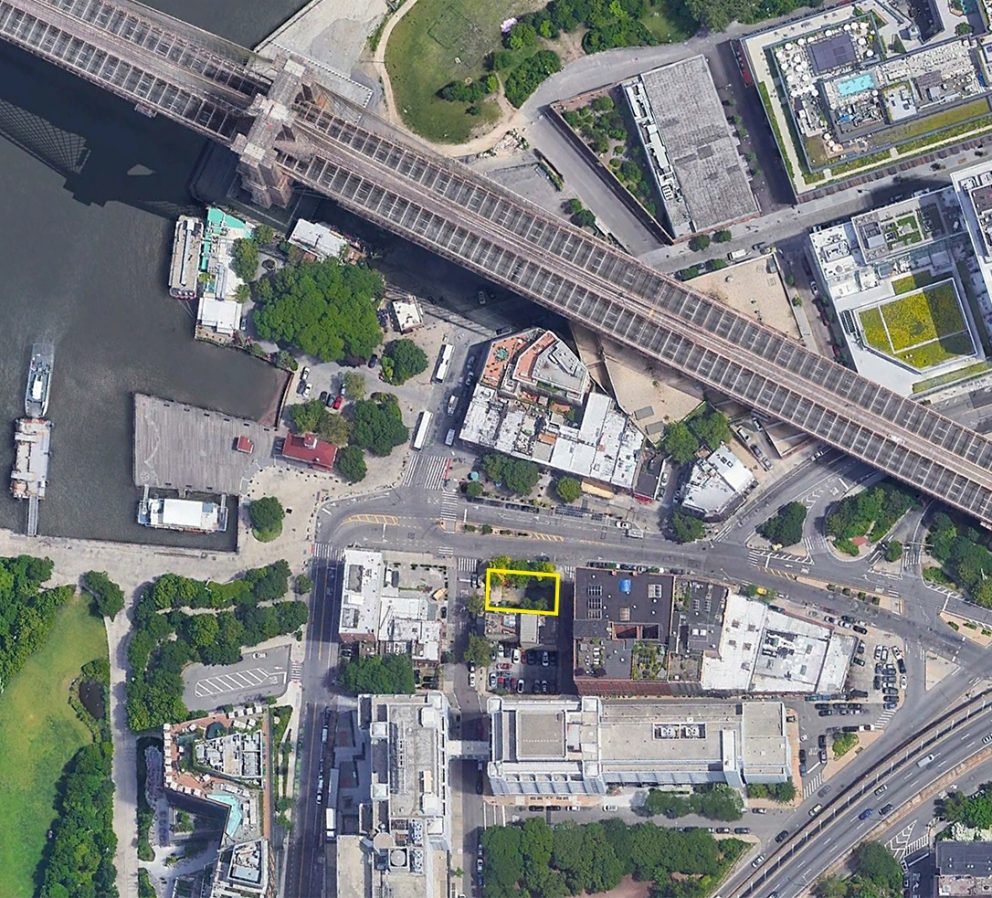 Off-Market Purchase
This particular parcel of land had been owned by the same person for nearly two decades, and while it had been listed for sale previously, there really wasn't any motivation to sell. Avdoo & Partners reached out to the owner and from their first meeting, it was clear to both parties that the opportunity for collaboration was there and it was real. A strong and close relationship was birthed—one that was built on mutual understanding, respect and trust. This relationship enabled Avdoo & Partners to share with the owner a project vision which he fully endorsed and supported.